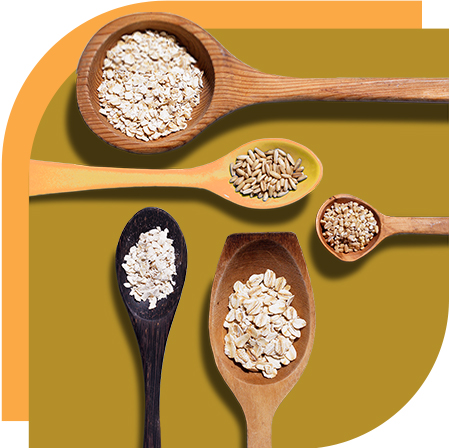 North Central Companies
At the Intersection of Farm and Factory
North Central Companies is your partner in global ingredient sourcing, aiding buyers and suppliers of all sizes in the agriculture, animal feed, agriculture, pet food, and food processing industries. For two generations, we've provided product manufacturers well beyond our north-central-region roots with responsive and friendly support through every step of the supply chain.
Industries We Serve
Whether you're in the food processing, pet food, or animal feed industries, you need a reliable partner with a broad ingredient portfolio and comprehensive expertise in your niche market. North Central Companies is the global ingredient sourcer in the following industries.
What Our Customers Have to Say
VP Director of CA Trading
"Working with North Central has been a pleasure. They get things done without drama or issues. We have similar mindsets and ways of looking at the industry."
MSC Manager
"North Central doesn't misrepresent the product. The product we receive is the product that was described, and there are never any arguments over claims. They give that 'goes the extra mile' level of service."
Marie Flynn
Assistant Buyer | Phoenix Feeds & Nutrition, Inc.
"North Central does an awesome job routinely checking in with me and being responsive with emails. Everything gets taken care of, transportation info is given promptly, and we receive the product as expected."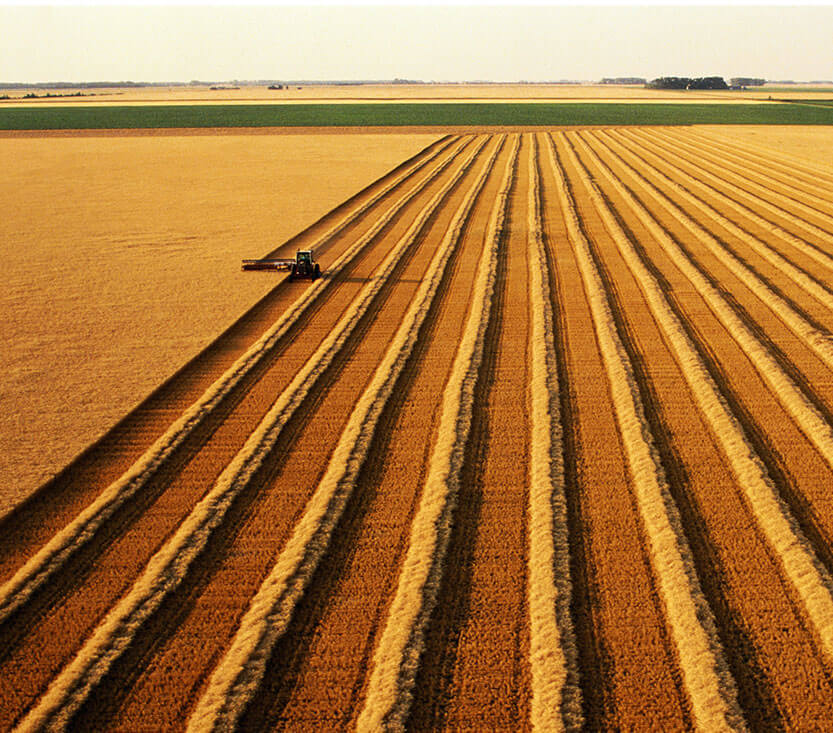 A Quality Partnership Is Only One Step Away
North Central Companies was built on the strength of its relationships. That means when you pick up the phone, you're speaking with someone who not only knows your industry, they're ready to learn about your business and its unique needs as well.