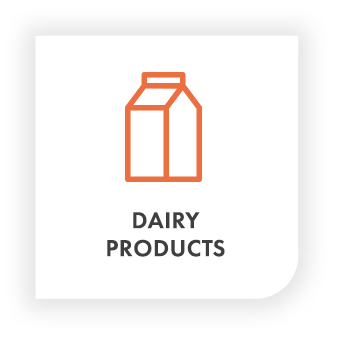 Your Trusted Dairy Products Supplier
North Central provides a wide range of specialty cheeses, milk powders, and butter fats for the global dairy market. The products below are available in various package sizes and USDA grades. Specific ingredients are also made with Kosher and organic certification. As a leading dairy products supplier, all of our cheese and butter products can be purchased in LTL or full truckload quantities.
OUR PRODUCTS
Dry Milk Products
Nonfat Dry Milk Powder – Low, Medium, or High Heat
Whole Milk Powder – 28.5% and 26%
Lactose – 40–200 Mesh
Casein – Acid & Rennet
Caseinate – Sodium & Calcium
Milk Protein Concentrate & Isolate – 40–90% protein
Buttermilk Powder
Cheese
Cheddar – White, Colored Blocks, and Barrels
Mozzarella
Monterey Jack
Pepper Jack
Colby
Italian Style – Asiago, Fontina, Gorgonzola, Parmesan, and Romano
Blue – Crumbled and Wheels
Swiss
Gouda
Havarti
Hispanic Cheese
Cheese Powders
Off-Grade Cheese for Processing – Trim, Blocks, and Barrels
Specialty Cheese – Kosher, Organics, etc.
Feed Cheese
Kosher Cheese
Cheddar
Mozzarella
Parmesan
Romano
Gouda
Blue Cheese
Butter
Bulk – Salted and Unsalted
Anhydrous Milkfat & Butteroil
Concentrated Milkfat
Milk & Liquid Dairy Products
rBST-free Raw Milk – Whole and Skim
Condensed (Whole and Skim) Milk – Regular and Sweetened
Grade A Sweet Cream
Condensed Whey
Whey Cream
Organic Dairy Products
Cheese
Butter
Nonfat Dry Milk
Whey
Milk
Cream
And more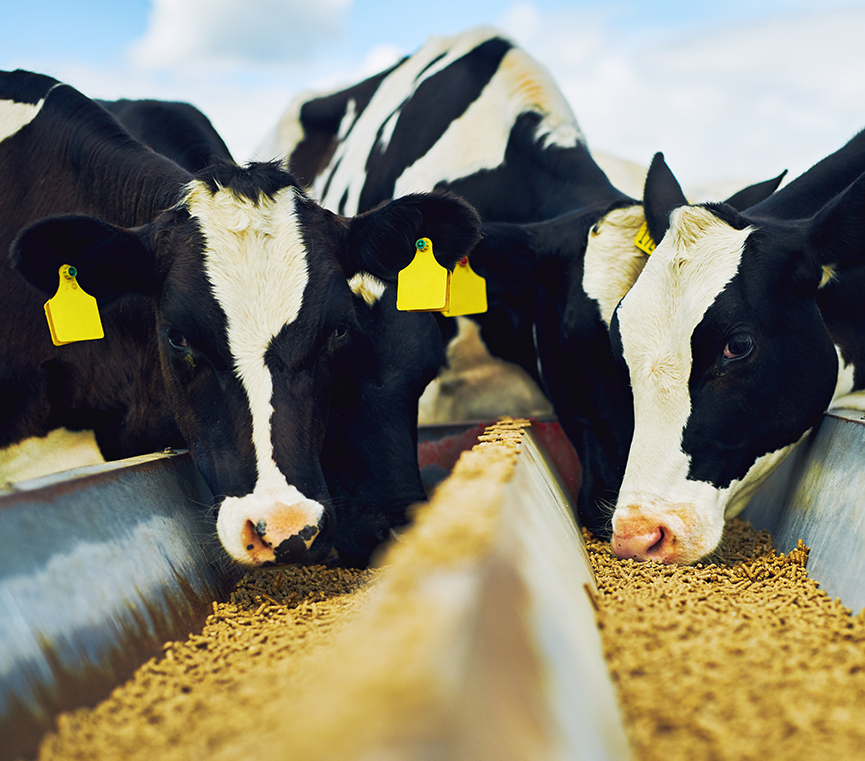 Supplying Dairy Products Since 1984
The list above is just the tip of the iceberg. Our experienced dairy products suppliers have sourced nearly every type of product there is! Give us a call today and there's a very good chance we can find exactly what you need.