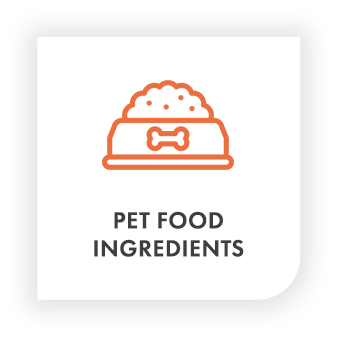 Your Trusted Pet Food Ingredient Supplier
At North Central Companies, we believe pets should be treated as well as any other member of the family. That's why, as leading pet food ingredient suppliers, we're committed to helping pet food manufacturers source the most wholesome ingredients at the most competitive price points.
Our products
Flours
Spray Dried Whole Eggs – Edible and Inedible
Meat Products – Deboned and Non-Deboned
Fish – Deboned and Non-Deboned
Rendered Meals
Duck
Venison
Lamb
Beef
Pork
Fish Meals
Chicory
Fats and Oils
Citric Acid
Fish Solubles
Brans
Oat
Rice – Defatted
Wheat
Pea Protein
Dehydrated Sweet Potato
Molasses
Meat Peptones
And more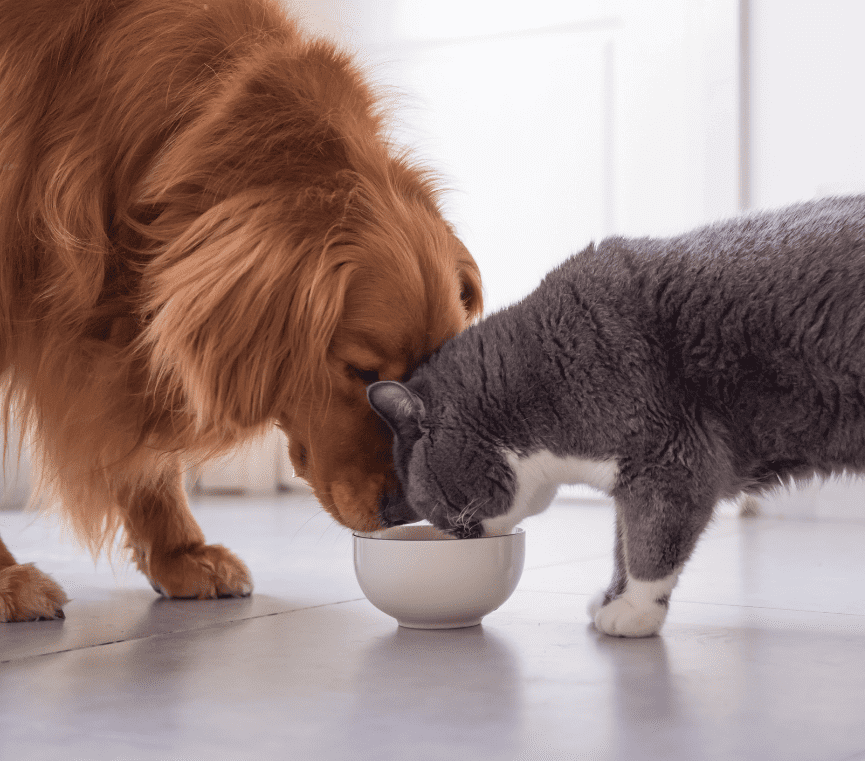 Can't Find the Pet Food Ingredient You're Looking For?
The list above is just the tip of the iceberg. Our experienced ingredient suppliers have sourced nearly every type of product there is! Give us a call today and there's a very good chance we can find exactly what you need.