A Premier Food Ingredient Supplier for More Than 30 Years
In over 30 years in the commodity trading business, we've never had a single ingredient request we couldn't fulfill. If we don't already have a trusted food ingredient supplier for a product you need, we will go out and canvas the country – and even the world – to find it. That's our promise to you.
Dozens of Experienced Food Ingredient Traders
Our 30+ seasoned traders all specialize in a niche market and have the knowledge base and connections necessary to be an invaluable buying or selling partner.
Quality Assured Food Ingredients
Our #1 goal is to keep you as a customer. That means we only work with trusted suppliers and manufacturers to ensure you consistently receive the best ingredients.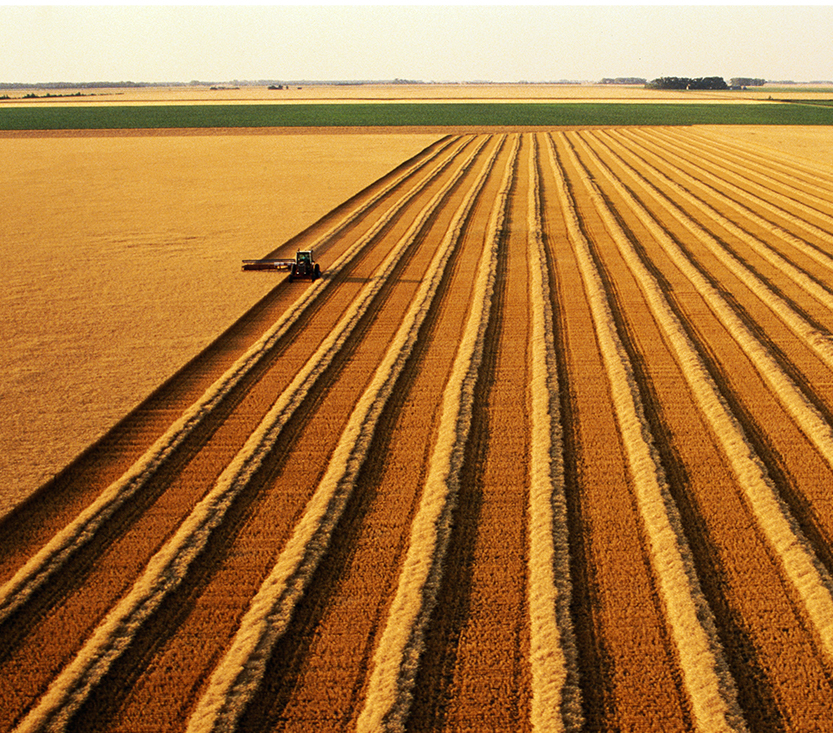 A Quality Supplier Partnership Is Only One Step Away
North Central Companies was built on the strength of its relationships. That means when you pick up the phone, you're speaking with a food ingredient supplier who not only knows your industry, they're ready to learn about your business and its unique needs as well.