Ensuring Your Vital Ingredients Are Always Within Reach
There's nothing worse than having to halt production because you're caught waiting on one key ingredient. And with transportation being more unreliable than ever, many companies are finding this to be a frustratingly common occurrence. North Central's food warehousing and distribution services aim to make this a problem of the past.
Local Food Warehousing
Whether your products require dry, liquid, or cold storage, our coordination specialists will work with you to find the most convenient, accessible location for your facility.
Streamlined Logistics Coordination
When the time comes to access your stored ingredients, our logistics experts will get them to you fast, while keeping you informed every step of the way.
Transloading Flexibility
Got a transmodal shipment? Our food warehousing and distribution experts can help you find the temporary storage you need between ship and rail, rail and truck, or any other transmodal arrangement.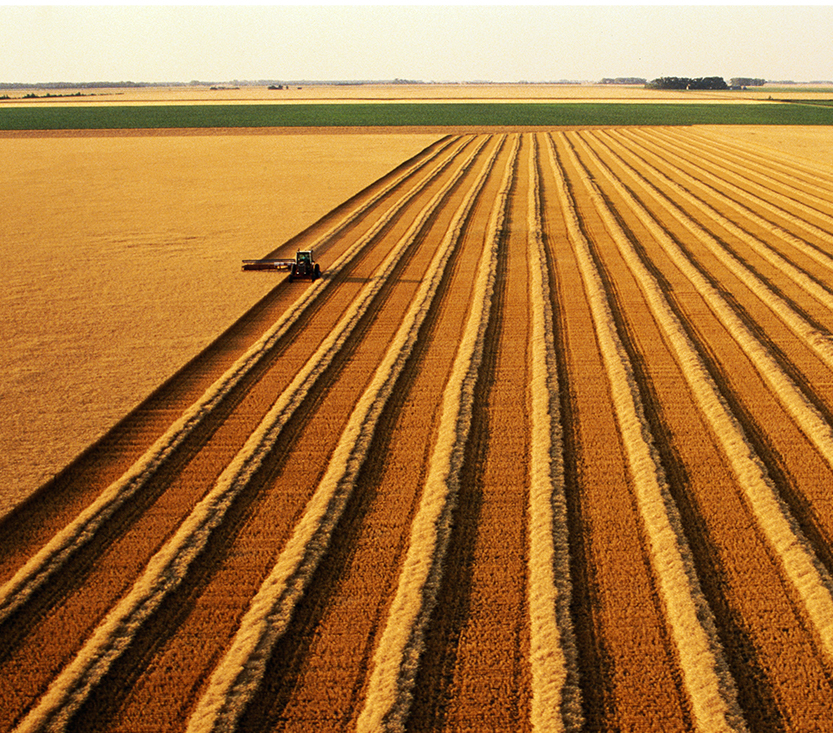 Your Partner in Food Warehousing & Distribution
North Central Companies was built on the strength of its relationships. That means when you pick up the phone, you're speaking with someone who not only knows your industry, they're ready to learn about your business and its unique needs as well.