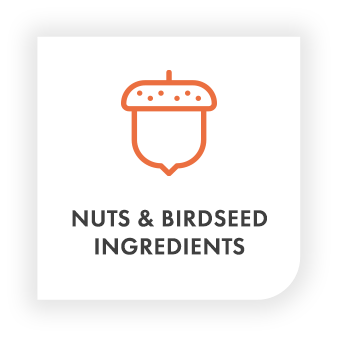 Everything You Need for the Perfect Avian Feed Mix
Are you looking to manufacture a product that attracts the widest variety of backyard birds? North Central Companies can provide the seeds, nuts, and other popular and niche ingredients you need to feed our fine feathery friends. Many of the products below also have an organic, meal, or byproduct option available, so please reach out to us for more information.
OUR PRODUCTS
Bird Seed Ingredients
Almonds – Whole, Hulls, Shells, and Butter
Brazil Nuts
Cashews
Macadamia
Pecans
Pistachios
Walnuts
Raisins
Papaya – Dried
Canary Grass Seed
Pumpkin Seed
Mustard Seed
Niger Thistle Seed
Chickpeas
Pumice – Tomato/Grape
Potato Byproduct
Sunflower Chips
Dried Mealworms, Crickets, and Soldier flies
Miscellaneous Seeds
Millet – Red and White
Milo
Safflower Meal
Sunflower Seeds – Black, Stripped, and Confection
Sunflower – Chips and Meals
Peanuts
Raw and Roasted – Hearts, Pick Outs, and Pieces
In-Shell – Ground and Pellets
Flour, Meal, Skins, and Butter
Tree Nuts
And more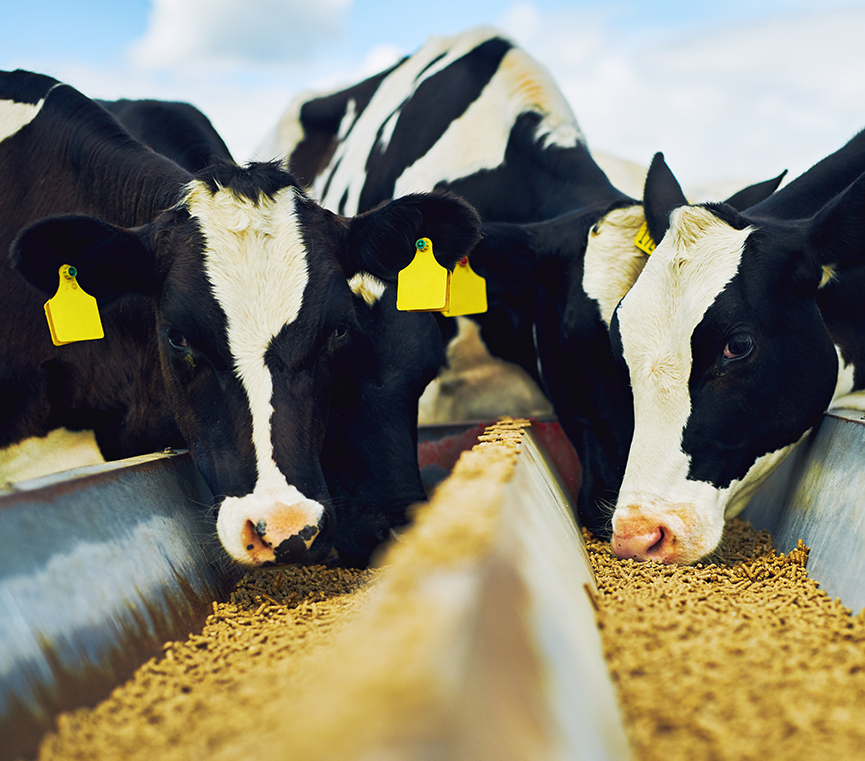 Can't Find the Ingredient You're Looking For?
The list above is just the tip of the iceberg. Our experienced traders have sourced nearly every type of product there is! Give us a call today and there's a very good chance we can find exactly what you need.