Promote Your Products With Help From an Industry Expert
At North Central Companies, we develop successful marketing and promotional programs to help our customers explore new markets, increase product visibility, and maximize their profitability. If you're struggling to make the most of your food commodity products, we can help.
Commodity Market Expertise
Our traders are all experts in their industries, which is why we're an invaluable resource for keeping buyers and sellers up-to-date on market trends so they can make the best decisions for their business.
Innovative Marketing Solutions
For over three decades, we have provided wholesalers, distributors, and manufacturers with forward-thinking marketing solutions to help them reach new audiences and increase brand loyalty.
Full-Service Support
If we can't tackle something in-house, we have the industry connections in place to ensure all your marketing needs are covered, so you don't have to waste time shopping around.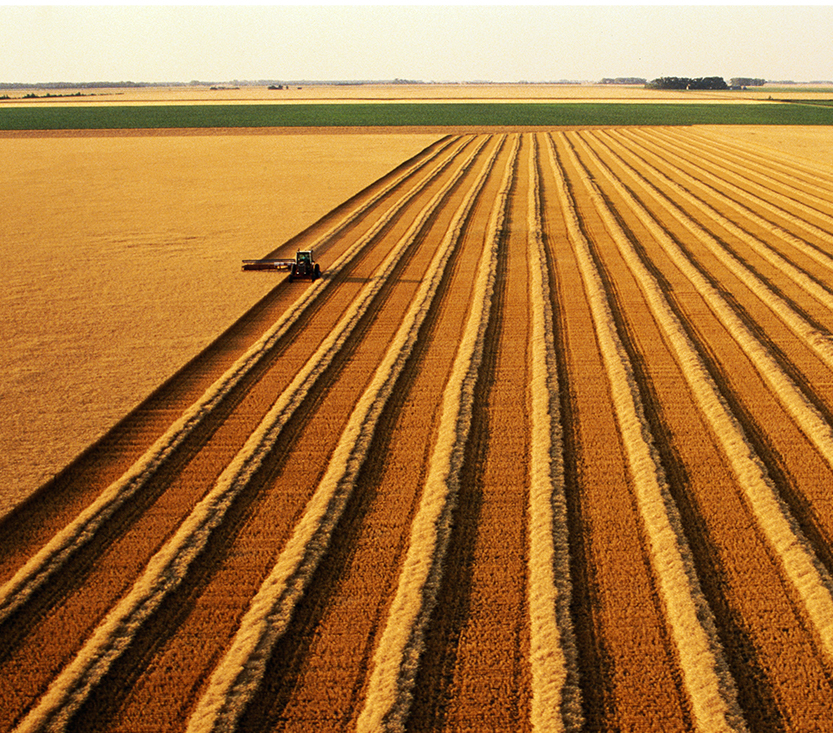 A Quality Partnership Is Only One Step Away
North Central Companies was built on the strength of its relationships. That means when you pick up the phone, you're speaking with someone who not only knows your industry, they're ready to learn about your business and its unique needs as well.