Take Coordinating Deliveries Off Your Plate
In a world of logistical nightmares, we're the ingredient transport experts you can trust to get your ingredients where you need them, when you need them. To that end, we've partnered with the logistics professionals at Transport USA to provide you with the full-service, coast-to-coast solutions you're looking for.
A Single Point of Contact
Our one-on-one approach to ingredient transportation coordination means we work directly with you to keep you informed through every step, from the first phone call to the final delivery.
Customized Service
We realize that no two customers are alike. That's why each of our logistics brokers is knowledgeable in every facet of the industry and can structure a program specifically to your needs.
Data-Driven Delivery
Every member of our experienced logistics team brings a different degree of knowledge to the table, which allows us to create an absolute wealth of comprehensive delivery data to draw from.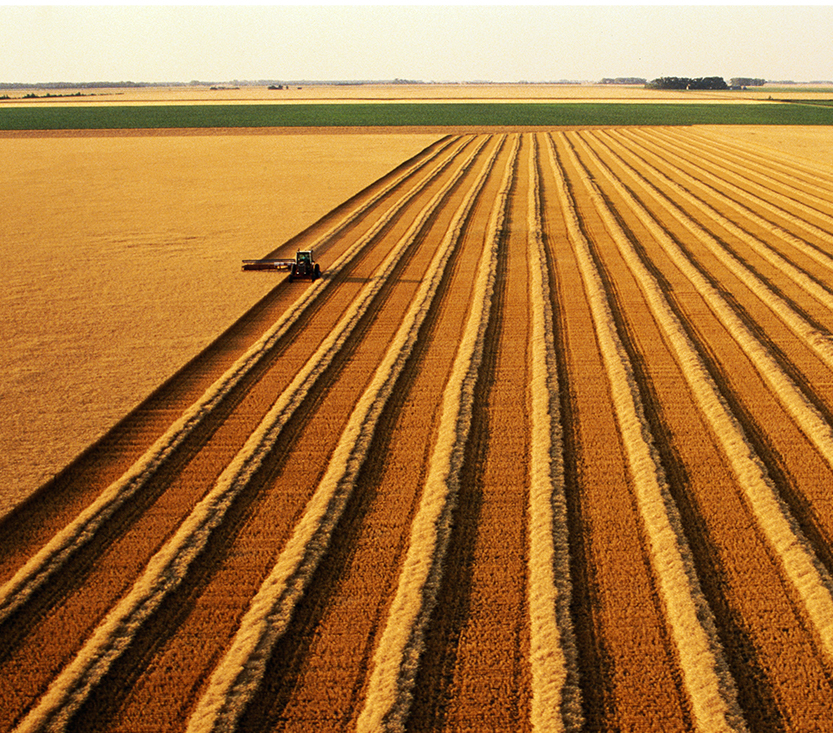 A Quality Partnership Is Only One Step Away
North Central Companies was built on the strength of its relationships. That means when you pick up the phone, you're speaking with someone who not only knows your industry, they're ready to learn about your business and its unique needs as well.