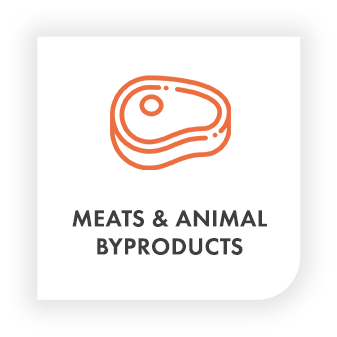 We Help Ensure That Nothing Goes to Waste
In this industry, we truly do use all parts of the buffalo. At North Central Companies, we specialize in the global sourcing of both fresh and frozen animal byproducts to supply the secondary meat market with the protein sources they need.
OUR PRODUCTS
Turkey
Livers and Hearts
Necks and Backs
Mechanically Separated Turkey (MST)
All Other Parts – Fresh and Frozen
Chicken
Livers and Hearts
All Organ Meat and Offal
Mechanically Separated Chicken (MSC)
Backs, Frames, Necks, Thigh Bones, and Bone Residue
All Other Parts, Edible and Inedible – Fresh and Frozen
Beef
Livers and Hearts
Lungs and Ribs
Mechanically Separated Beef (MSB)
Head Meats, Tongues, and Cheeks
All Other Parts, Edible and Inedible – Fresh and Frozen
Exotic Meats
Meals
Meat and Bone
Blood
Chicken
Turkey
Chicken Byproduct
Feather Meal
Fish Meal – Menhaden, Catfish, Herring, etc.
Eggs – Edible and Inedible
Hydrolyzed Proteins – Fish, Chicken, Turkey, Lamb, Beef, and Exotics
And more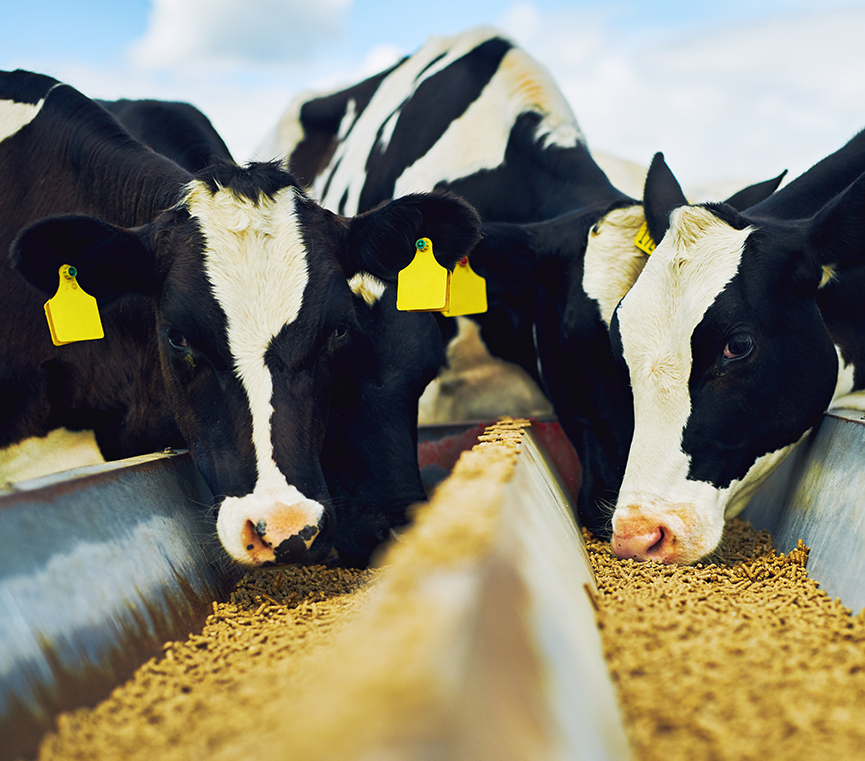 Can't Find the Ingredient You're Looking For?
The list above is just the tip of the iceberg. Our experienced traders have sourced nearly every type of product there is! Give us a call today and there's a very good chance we can find exactly what you need.