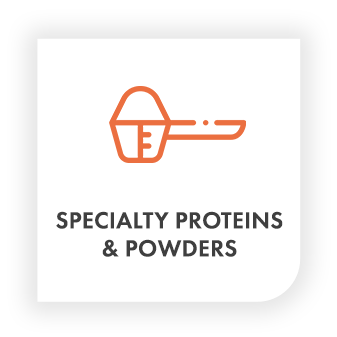 Alternative Proteins for the Modern World
Having enough protein in a diet is important. As a leading pea and whey protein distributor, we go well beyond the meat to find healthy and certified organic proteins from non-animal and other natural sources.
Our Products
Milk Proteins
Whey Powder – Sweet & Permeate
Whey Protein Concentrate – 34–80% Instant & Regular
Whey Protein Isolate – 90% Instant & Regular
Eggs
Peas
Hemp
Almonds
Peanuts
Rice
Bovine Plasma
Collagen
Hydrolyzed – Edible and Inedible
Various Strength Gels – Edible and Inedible
Anticoagulants
Animal Processing
Blood Processing
Plasma Processing
And more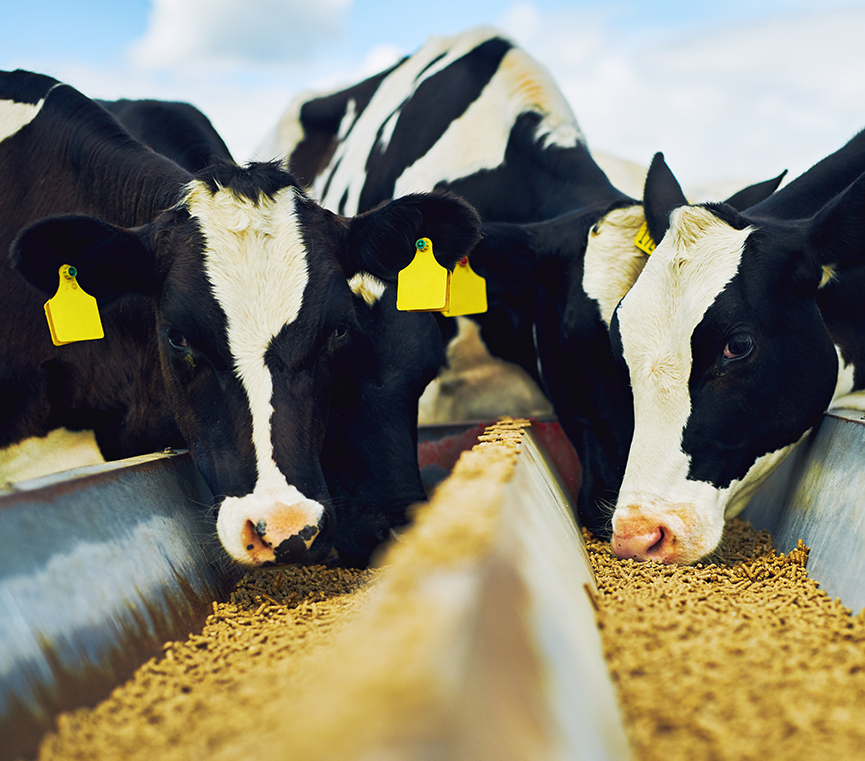 Your Trusted Pea and Whey Protein Supplier
The list above is just the tip of the iceberg. Our experienced traders have sourced nearly every type of product there is! Give us a call today and there's a very good chance we can find exactly what you need.