Trading Agricultural Ingredients
Around the World — For the World
Whatever your industry, our team of seasoned traders can help you find the ingredients you need at the prices you want. Select an industry below for more information and a full list of products.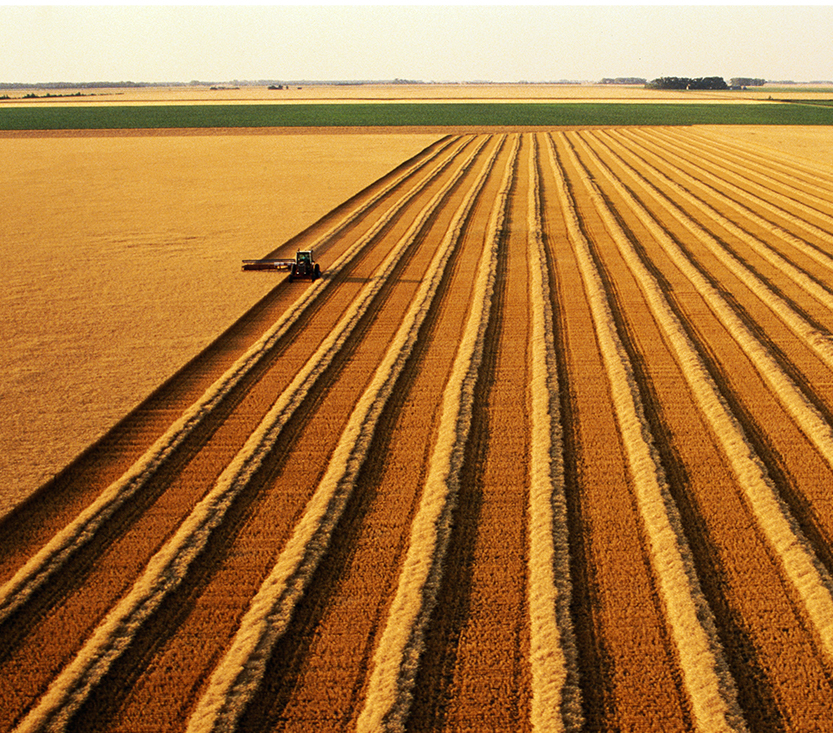 Can't Find the Industry You're Looking For?
The list above is just the tip of the iceberg. Our experienced traders have sourced ingredients in nearly every industry there is! Give us a call today and there's a very good chance we can find exactly what you need.