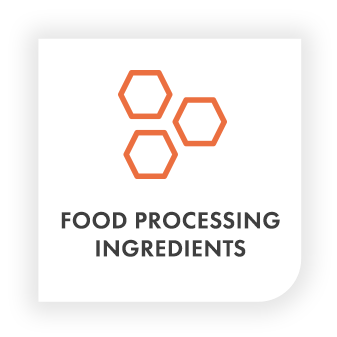 Your Food Processing Ingredient Supplier Since 1984
Whether you're looking to preserve flavor, enhance taste, or add nutritive value, North Central Companies can find the right sweeteners and food additives for you. While these ingredients are primarily used in the food and beverage processing industries, we can accommodate many other needs as well.
OUR PRODUCTS
Gluten-Free Flours
Rice – Brown, White, and Sweet
Sorghum
Garbanzo Beans
Quinoa
Millet
Buckwheat
Keto Flours
Traditional Sweeteners
Organic Hemp Products
Organic Superfood Powders
Maca and Gel Maca
Pumpkin
Ashwagandha
Acai
Mesquite
Spices
Onion
Garlic
Cinnamon
Ginger
Tarragon
Paprika
Ancient Grains
Buckwheat
Amaranth
Sorghum
Quinoa
Millet
Teff
Einkorn
Farro
Miscellaneous
Maltodextrin
Cocoa
Arrowroot Powder
And more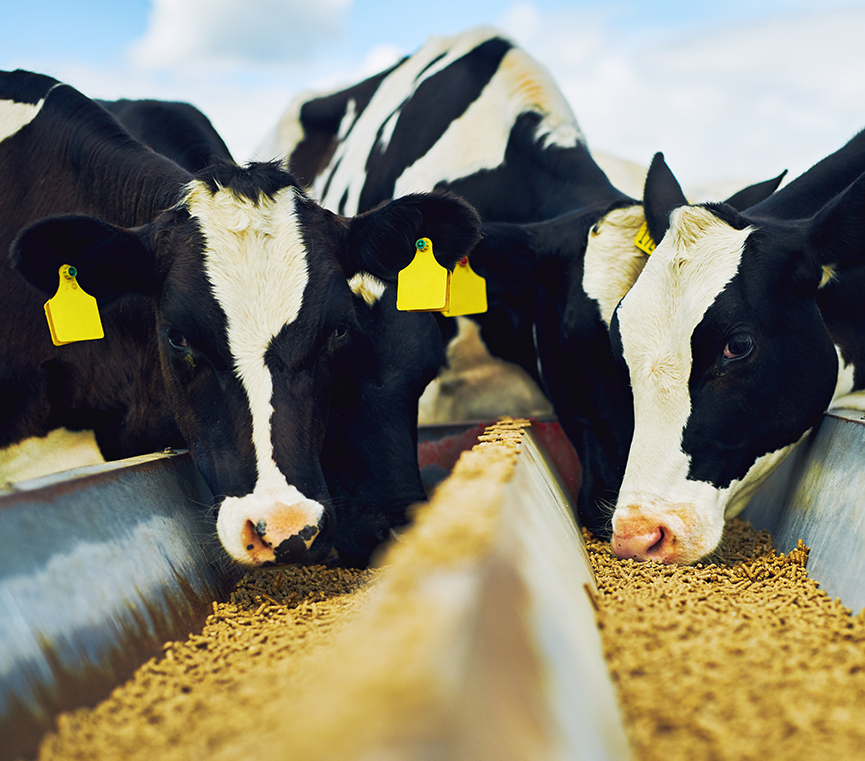 Can't Find the Food Processing Ingredient You're Looking For?
The list of ingredients above is just the tip of the iceberg. Our experienced traders have sourced nearly every type of product there is! Give us a call today and there's a very good chance we can find exactly what you need.