LET'S TALK
What You Can Expect:
Thank you for considering us for your ingredient sourcing needs. Once you reach out, you can expect one of our team members to get in contact with you to understand more about your business and your needs. We are a full service supplier, and can handle everything from ingredient sourcing, logistics, storage and more. Once we learn more about what your needs are, we will find a solution that works best for you.
We look forward to hearing from you!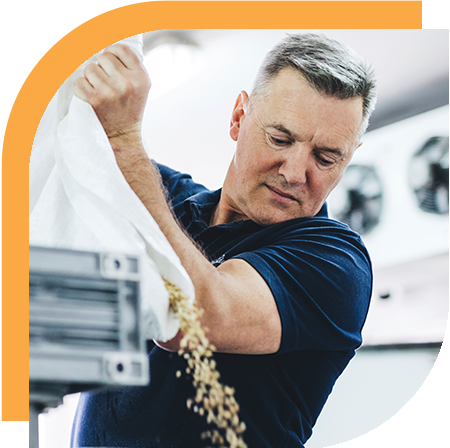 NCC Doesn't Stand For "No Call Centers"
But It Certainly Could!
At North Central Companies, we have helpful people ready to do what they do best. Whatever you need, we will put you in touch with someone who can help right away. That means:
– NO WAITING
– NO HEADACHES
– NO AUTOMATED SYSTEMS
– NO OUTSOURCED SUPPORT
– NO FUSS