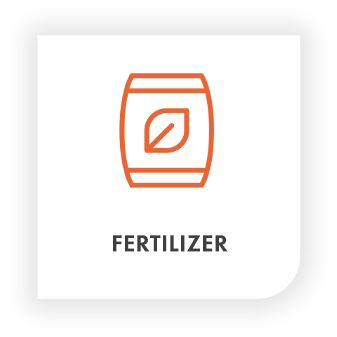 Your Trusted Commercial Organic Fertilizer Supplier
Demand for lofty crop yields is at an all-time high, and the only way to meet that demand is with high-quality fertilizers and primary nutrients. As a commercial organic fertilizer supplier, North Central's additives are cost-effective and applicable to a wide range of compound, blending, and manufacturing processes.
OUR PRODUCTS
Commercial Organic Fertilizer
Soluble Fish Hydrolysate
Liquid Fish
Bovine Peptone
Neem Oil
Neem Ake
Conventional Fertilizer
Liquid Fish
Bone Meal
Bone Char
Blood Meal
Worm Castings
Lobster Shell Meal
And more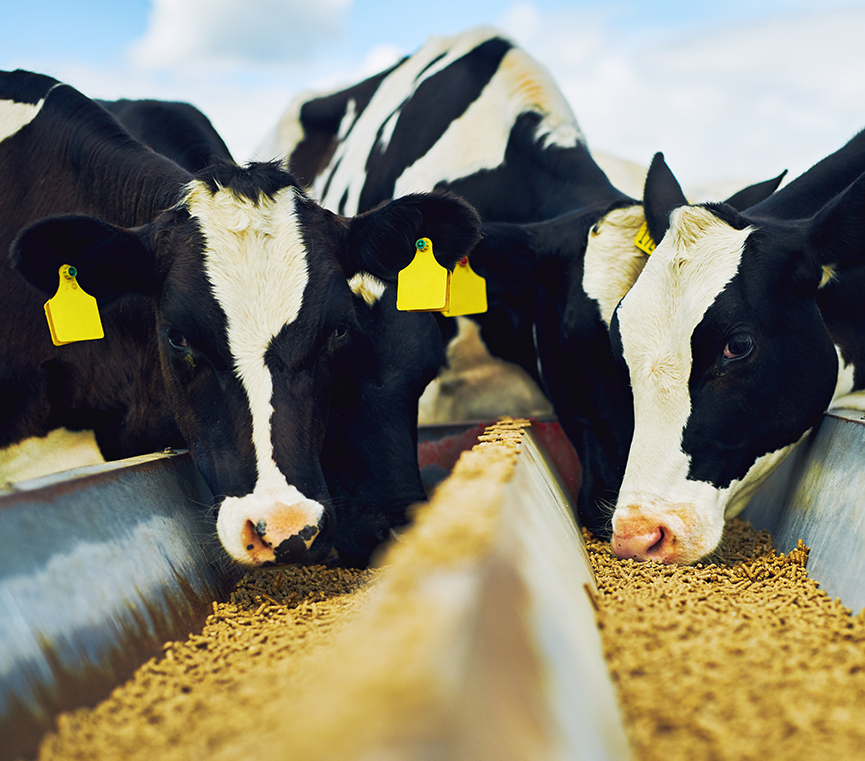 Can't Find the Ingredient You're Looking For?
The list above is just the tip of the iceberg. Our experienced traders have sourced nearly every type of product there is! Give us a call today and there's a very good chance we can find exactly what you need.