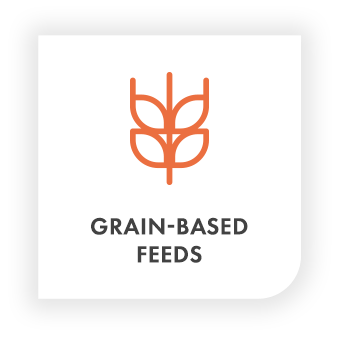 High Protein and Fiber, Without the High Markups
As the building blocks of nutrition, grains are an essential part of cattle, swine, and other livestock rations. With our proven list of vendors at our back, we will find what you need to bolster your feed. Many of the products below also have organic, meal, or byproduct options available, so please reach out to us for more information.
OUR PRODUCTS
Alfalfa
Dehydrated/Sun-cured – Meal and Pellets
Hay
Range Cubes
Beans
Culled Beans and Screenings
Lentils
Dried – Pinto, Navy, Black, Great Northern, Kidney
Barley
Whole
Needles/Screenings
Pearled
Beets
Pulp – Pellets and Shreds
Molasses – Liquid and Dried
Beverage/Ethanol Industry
Dried Brewer's Grains and Yeast
Dried Distillers Grains
Ethanol Dried Yeast
Malt Sprouts – Meals and Pellets
Canola
Citrus
Cooked Products
Bakery Byproduct
Cereal Food Fines
Cookie Meal
Candies – Hard and Soft
Corn
Whole
Cobs – Whole and Ground
Germ Meal
Gluten-free – Loose and Pelleted
Gluten Meal
Screenings
Steep Water
Hominy Feed
Popcorn
Cottonseed
Flax Products
Flaxseed – Whole and Screenings
Linseed – Meal and Pellets
Oats
Whole, Bran, and Flour
Hulls – Ground and Pellets
Feeding Oat Meal
Steam Rolled Oats
Rice
Whole
Brewer's
Bran
Flour
Gluten
Hulls
Mill Feed
Screenings
Soybeans
Whole
Roasted
Hulls – Loose and Pellets
Meal
Grits
Wheat
Whole
Middlings – Loose and Pellets
Mill Run
Bran
Germ
Gluten
Screenings
Red Dog Flour
Second Clear Flour
Miscellaneous
Chickpeas
Pumice – Tomato/Grape
Potato Byproduct
Triticale
And more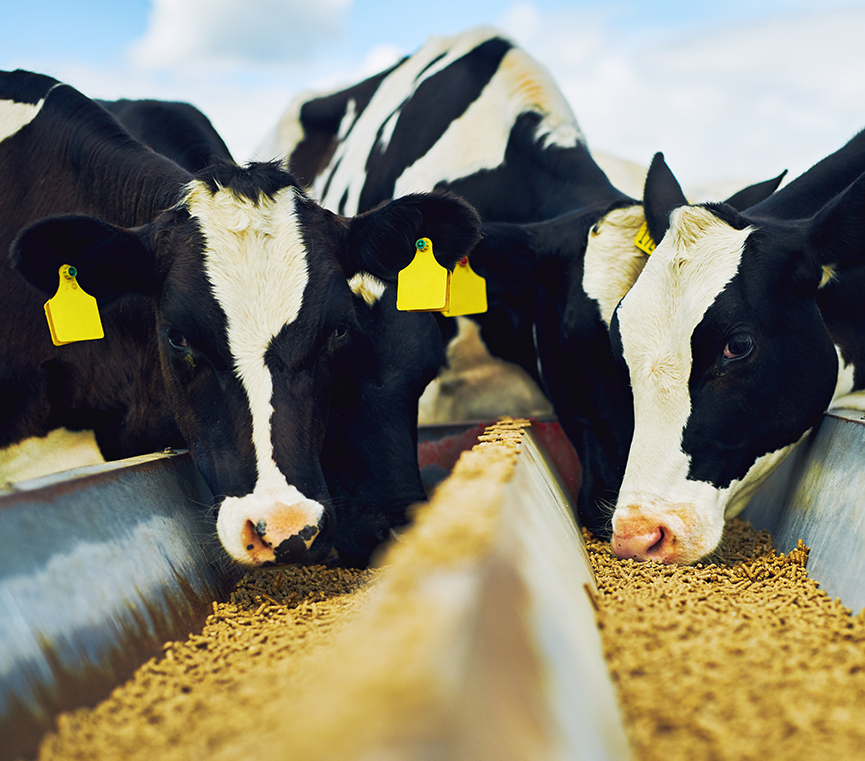 Can't Find the Ingredient You're Looking For?
The list above is just the tip of the iceberg. Our experienced traders have sourced nearly every type of product there is! Give us a call today and there's a very good chance we can find exactly what you need.