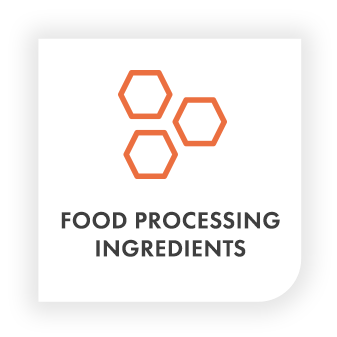 North Central supplies inulin to manufacturers capitalizing on the ingredient's functional benefits.
Inulin, derived mainly from chicory roots, serves as a soluble fiber in food formulations. It can replace some fats and sugars due to its creamy texture and mild sweetness. It can also be used to enhance the fiber content of foods, promote digestive health as a prebiotic, improve food texture, or stabilize emulsified products. Inulin also helps retain moisture in meats, and boosts texture in dairy-free items.
Inulin is one of a number of food processing ingredients that North Central supplies to North American manufacturers, along with:
Arrowroot Powder
Cocoa
Xanthan Gum 
Maltodextrin
Phosphates
Soluble Corn Fiber
and many more.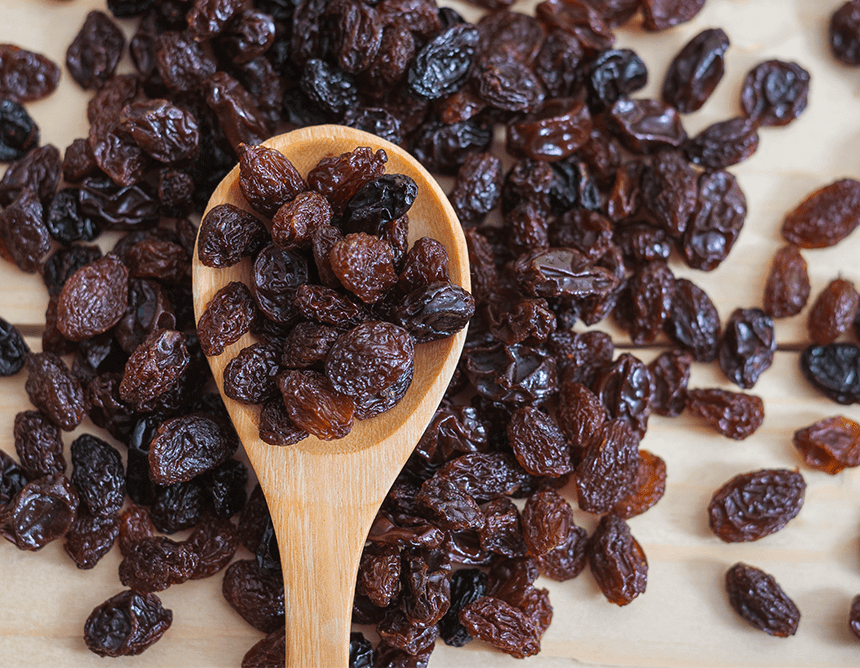 Your Trusted Inulin Supplier
North Central companies is a trusted inulin supplier for the food and beverage sector. Whatever specialty ingredient you need, we are your one-stop sourcing partner for any type of prepared food. Our experienced team has the knowledge and ability to provide you with superior customer service and support. Contact us today to learn more about inulin and other ingredients we supply.