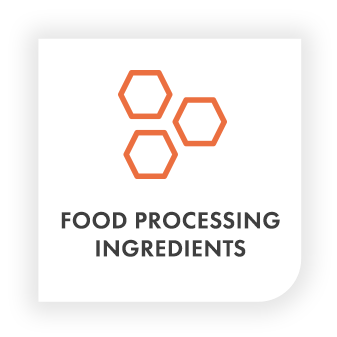 From leavening to preservation, phosphates are indispensable to food formulation.
Phosphates are versatile additives in food formulation. In baked goods, they serve as leavening agents, aiding dough rise by releasing carbon dioxide. They enhance water retention in processed meats and seafood for juicier results. Used for pH adjustment, they influence texture, color, and taste, often neutralizing acidity in beverages and dairy. Phosphates stabilize emulsions in sauces and cheeses, ensuring even fat and water distribution. They extend shelf life by inhibiting oxidation and microbial growth, maintain stable pH during cooking or storage for flavor and color retention, fortify foods with essential minerals like calcium, and prevent clumping in powdered products.
North Central provides a variety of phosphates for food manufacturing, including:
Aluminum Phosphates
Calcium Phosphate
Dicalcium Phosphate
Monocalcium Phosphate
Potassium Phosphates
Sodium Acid Pyrophosphate
Sodium Hexametaphosphate
Sodium Phosphates
Sodium Tripolyphosphate
Tetrasodium Pyrophosphate
Tricalcium Phosphate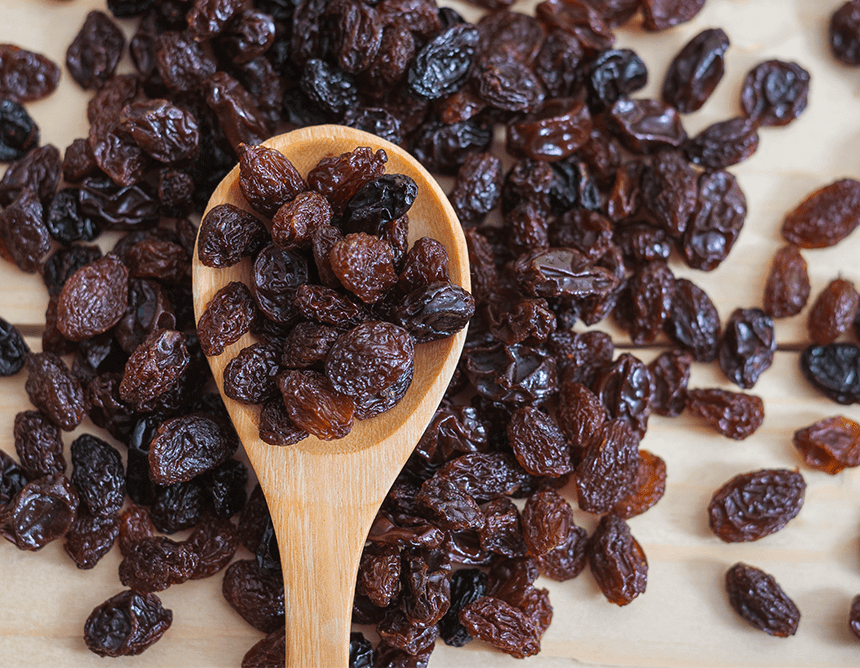 Your Trusted Phosphates Supplier
North Central companies is a trusted supplier of phosphates and other food processing ingredients. From starches to traditional sweeteners, we are your one-stop source for prepared food ingredients. Our experts have the knowledge and ability to provide you with outstanding customer service and support. Contact us today to learn how we can be your phosphate supplier.