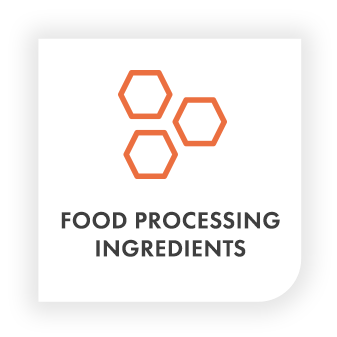 From sugar replacement to moisture retention, soluble corn fiber a go-to ingredient for countless food formulations.
Soluble corn fiber is a versatile ingredient used by food product developers for multiple purposes, ranging from nutritional fortification to texture enhancement. It's an ideal sugar substitute due to its low glycemic index, making it a popular choice for low-sugar and sugar-free products. When added to formulations like ice cream or baked goods, it improves texture by promoting a smoother mouthfeel and contributing to browning and crust formation.
Nutritionally, soluble corn fiber boosts dietary fiber content, benefitting digestive health. Its water-binding ability also enhances the juiciness of meat products and can help extend shelf-life by reducing water activity, which inhibits microbial growth. Additionally, it serves as a stabilizer in beverages, sauces, and dressings, maintaining a uniform distribution of ingredients.
Another significant advantage is its clean-label appeal. Often simply labeled as "corn fiber," it is more consumer-friendly compared to synthetic ingredients.
Soluble corn fiber is one of hundreds of food processing ingredients we regularly supply to food companies, including:
Arrowroot Powder
Cocoa
Inulin 
Maltodextrin
Phosphates
Xanthan Gum
and more.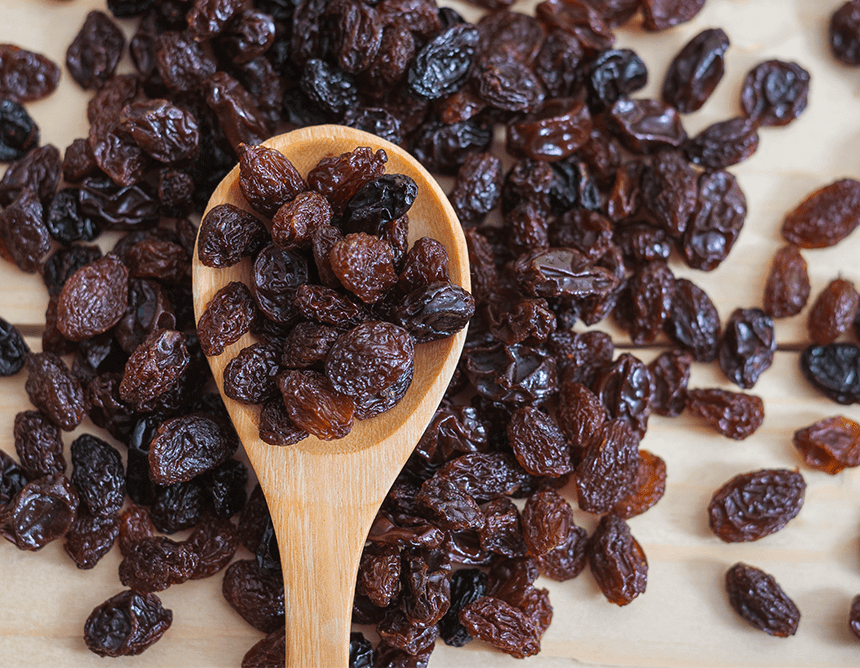 Your Trusted Soluble Corn Fiber Supplier
North Central companies is a trusted supplier of soluble corn fiber and other food processing ingredients. From novel proteins to keto- and paleo-friendly ingredients we are your one-stop source for prepared food manufacturing. Our experts have the knowledge and ability to provide you with a superior customer service and support. Contact us today to learn more about soluble corn fiber and other ingredients we supply.