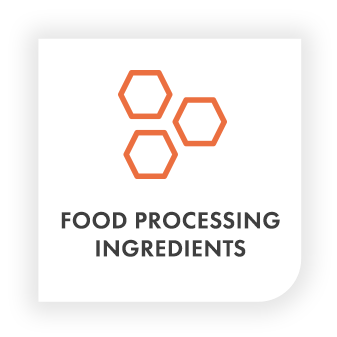 North Central Companies provides wholesale tapioca starch for the food industry's burgeoning clean-label movement.
Tapioca starch's neutral to slightly sweet taste profile makes it a versatile substitute for other industry starches, particularly when used in dessert breads and pastries. The ingredient enhances dough rheology, improving texture in low-moisture doughs. 
Since it is free from both gluten and soy, tapioca starch lends itself to products intended for consumers with food allergies and sensitivities. Its role as a binding agent can enhance mouthfeel and control viscosity in food product formulations, and its thickening and stabilizer qualities make it ideal for a range of products including dressings, sauces, ice creams, and yogurts. It has high stability in frozen foods as well as in foods that demand a moisture barrier, such as pie crusts and bakery goods.
Tapioca also requires less cooking and processing time than many other starches. When used to reduce dairy ingredients in certain formulations, tapioca starch can shield manufacturers from some of the pricing volatility seen with those ingredients. 
Tapioca is one of several starches that North Central provides, including: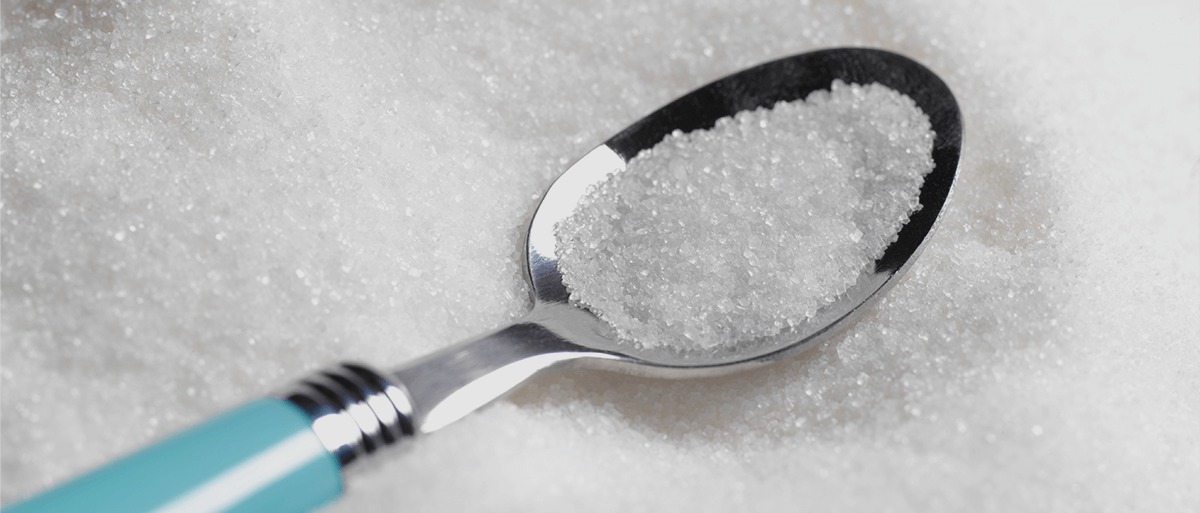 Your Trusted Tapioca Starch Wholesaler
North Central Companies is your one-step source for starches, whether you are looking for corn, potato, rice or tapioca. We pride oursevles on fast turnaround and long relationships with some the nation's leading manufacturers. Reach out to us today to discuss your product development needs.