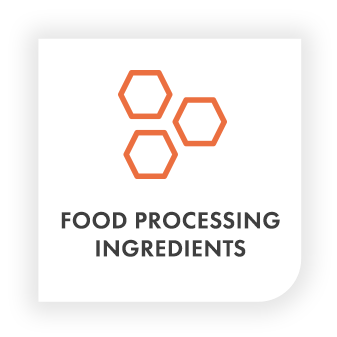 Xanthan gum helps manufacturers improve texture, stability, and appearance in a wide range of food products.
Whether its used as thickening agent for a sauce or as an emulsifier in a salad dressing, xanthan gum plays a versatile role in food product development.  It provides elasticity in gluten-free baking, produces soft gels for products like puddings, and ensures a smooth texture when used in frozen goods like ice cream. Its unique tolerance allows it to remain stable across varying pH levels, temperatures, and salt concentrations.
Xanthan gum is one of hundreds of food processing ingredients we regularly supply to food companies, including:
Arrowroot Powder
Cocoa
Inulin 
Maltodextrin
Phosphates
Soluble Corn Fiber
and more.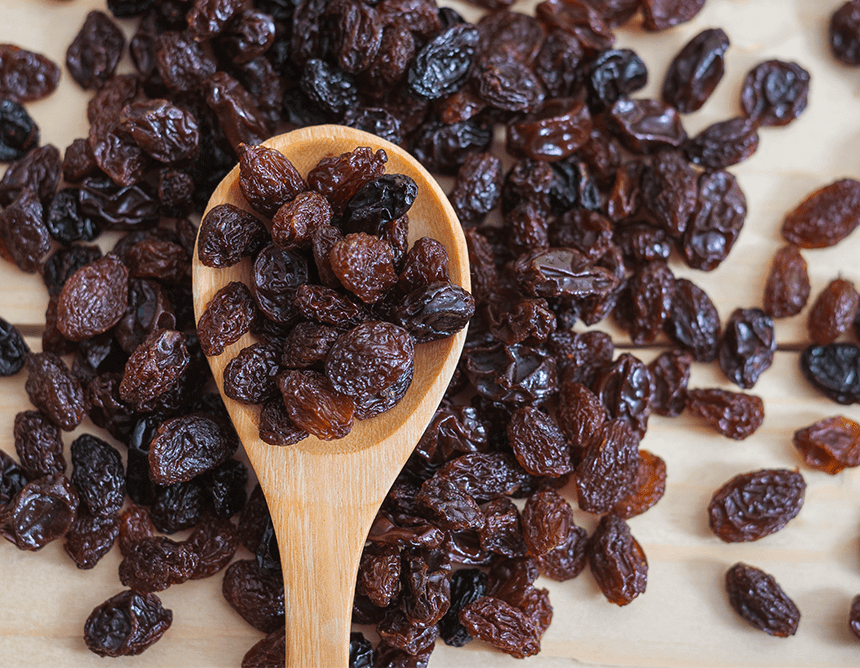 Your Trusted Xanthan Gum Supplier
North Central companies is a trusted supplier of xanthan gum and other food processing ingredients. From emulsifiers to sweeteners to fats and oils, we are your one-stop ingredient partner for prepared food manufacturing. Our experienced team has the knowledge and ability to provide you with an unmatched level of customer service and support. Contact us today to learn more about xanthan gum and other ingredients we supply.