How to Find Restaurant Ingredient Suppliers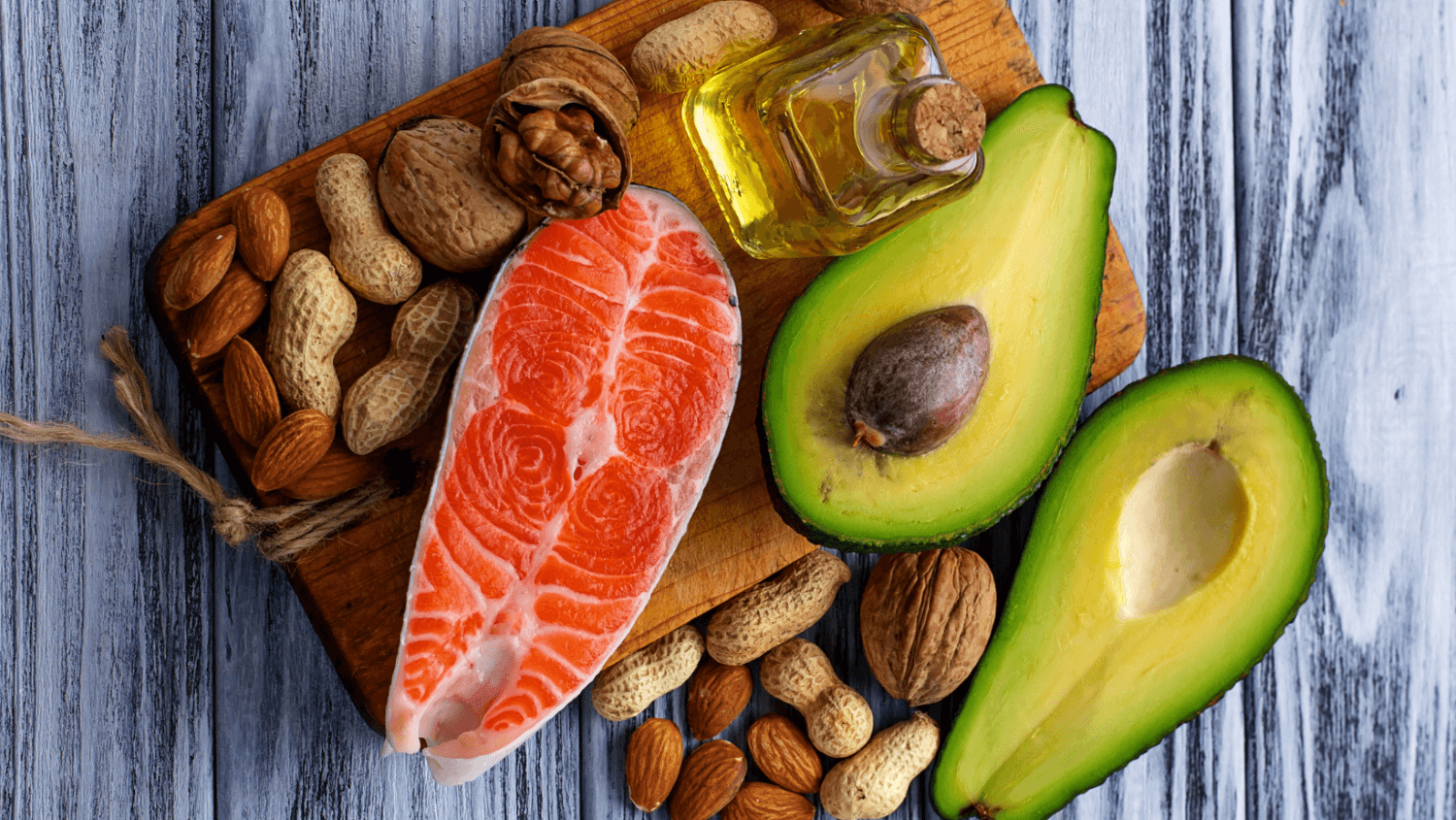 If you're looking to start a restaurant, or are in the process of doing so, one of the most important things you'll need to find is a source for ingredients. Or perhaps you're an established business and are looking for a new restaurant ingredient supplier.
Whatever your reason for the change, sourcing food ingredients from a new or different supplier can be a daunting task, but with the right knowledge and advice, it can be much easier than you think. One major concern is that any differences in the chemical composition and physical properties of an ingredient may alter key characteristics in the finished product–such as texture, taste, stability, or visual appearance. This unwanted outcome could potentially compromise the quality of your food or products; consumer preference and could ultimately damage market share.
Let's dig through topics such as food ingredient sourcing, agricultural ingredient sourcing, and local ingredient sourcing. So whether you're just starting out or are looking for ways to improve your current supplier relationships, we've got some valuable advice.
Quality of Ingredients
One of the most important things to consider when choosing a restaurant ingredient supplier is their quality of ingredients. You'll want to make sure that all of your ingredients are fresh and of the highest quality possible. Ask your potential suppliers about their sourcing methods and see if they can provide you with any samples of their products.
Verifying the authenticity and origin is important for many ingredients–particularly those that cost a premium price. After all, no one wants to, nor should they, pay for a high-quality product only to find out it contains sub-standard ingredients.
Food Ingredient Functionality
Even the slightest variation in the way an ingredient performs can have an impact on the quality of the finished product–your food or baked good. As a result, analyzing the functionality (chemical and physical properties) is essential in order to ensure your sourced ingredient will perform as expected.
For example, oils and fats can make a significant impact on the texture of finished products and the balance of liquid and solid fat present in the ingredient can be a key to achieving the desired result. Not enough solid fat and a product can become too soft and cause it to melt too quickly, while too much can cause a product to become overly hard, difficult to spread, or feel waxy in the mouth.
Equally important is the need for verification that the specified functionality of an ingredient has not been altered during transit. In a world of logistical nightmares, entrust the food ingredient transport experts to get your ingredients where you need them, when you need them–and how you need them.
Pricing
Another thing to consider is price. It's important to find a restaurant ingredient supplier that offers competitive prices without compromising on quality. Be sure to ask for quotes from multiple suppliers and compare them before making a decision.
Supplier Flexibility
Finally, it's important to find a supplier that can accommodate your needs. Make sure to ask about delivery times, minimum order quantities, and any other restrictions that may apply.
Restaurant Ingredient Sourcing with North Central Companies
By following these tips, you can find the perfect supplier for your restaurant and ensure that you're providing your customers with the best possible food.
Our expert traders have extensive experience in sourcing ingredients for the food and restaurant industry! Give us a call or fill out our contact form today and we'll get you exactly what you need, exactly when you need it.