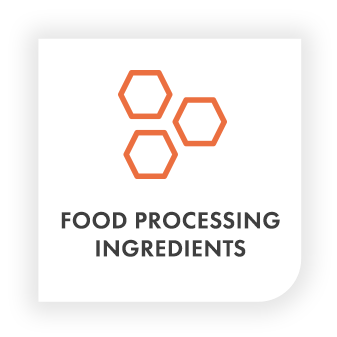 If you're looking for an alternative sweetener for product development, North Central is your trusted erythritol supplier.
Erythritol is about 60% as sweet as regular sugar and is found naturally in fruits, vegetables, and fermented foods. Manufacturers use it as a sugar substitute in a variety of food product formulations, ranging from desserts to beverages and jams and jellies.
Erythritol is low in net carbohydrates and friendly to the ketogenic and paleo diets, and is grain- and gluten-free. Erythritol is often combined with other high-intensity sweeteners to achieve a sweetness profile closer to sugar, while masking potential aftertastes. Examples of such synergistic sweeteners include: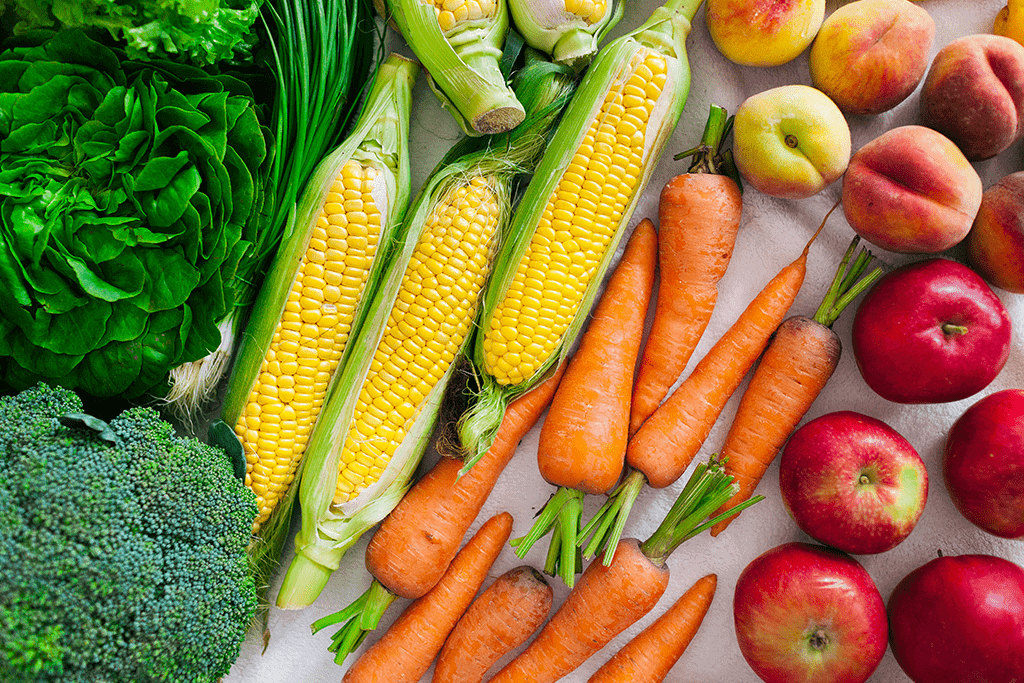 A Erythritol Supplier You Can Trust
North Central Companies is a trusted erythritol supplier to the food, beverage, and nutrition industries. Our vast product portfolio of low or no-calorie sweeteners includes erythritol, allulose, stevia, monk fruit, and more. Our experienced team has the knowledge and ability to provide you with an unmatched level of customer service and support. We're here to help you find the right product for your needs and get it to you quickly and efficiently. Contact us today to learn more about erythritol and our other products.