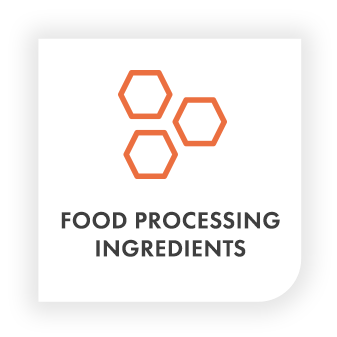 Xylitol is a naturally occurring sugar alcohol commonly used as a sugar substitute in food product formulations.
Extracted from various plant sources such as birch wood, corn cobs, and certain fruits, xylitol has gained popularity due to its numerous benefits, including a lower glycemic index, lower calorie count, and dental health advantages.
North Central supplies xylitol to manufacturers wanting to integrate it into various food products, ranging from sugar-free gum to candies, baked goods, and beverages. Xylitol's moisture-retention properties make it an ideal ingredient for baked goods, enhancing their texture and freshness. Its dissolvability and stability in various pH levels and temperatures make it a versatile and valuable component in the food industry.
Xylitol is one of a number of natural sweeteners we supply, including: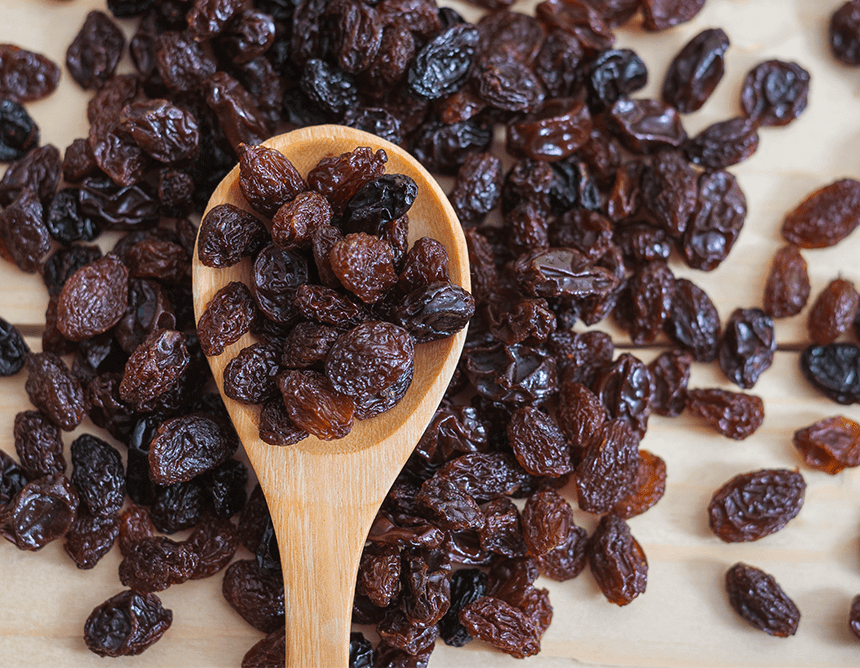 Your Trusted Xylitol Supplier
We recognize that procuring large quantities of ingredients can be difficult, and our goal is to simplify the process. Our team offers expert guidance and quality assurance to guarantee that you receive the appropriate product for your requirements.
For a dependable source of xylitol, consider North Central Companies. Our skilled sourcing team guarantees prompt and efficient delivery of the ideal product for your specific needs. Get in touch with us today to discover more about xylitol and the various other ingredients we provide.
.