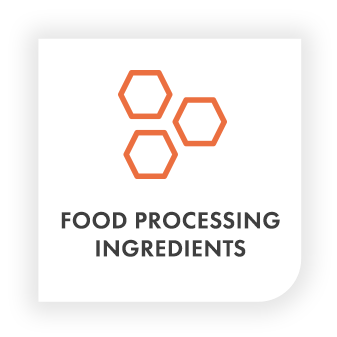 Hemp seed oil is used in food production for both its flavor and nutritional benefits.
Known for its balanced omega-3 and omega-6 content, hemp seed oil lends a number of sensory and nutritional qualities to prepared foods, depending on the product being formulated.
Salad Dressings: Adds a nutty flavor to vinaigrettes.
Dips and Sauces: Enhances taste and nutrition.
Baked Goods: Used as a substitute for other oils.
Smoothies: Boosts essential fatty acid content.
Supplements: Sold in capsules or bottles.
Infused Products: Including water, tea, soda, seltzer, and other non-alcoholic beverages, often in combination with other natural extracts and flavorings.
Packaged Foods: Incorporated in cereals, chips, nutrition bars, and other natural food applications.
The market for hemp oil is also expanding for use in nonfood products ranging from body care products to cosmetics to wood finish.
Hemp seed oil is one of several organic hemp products that North Central provides, the others being: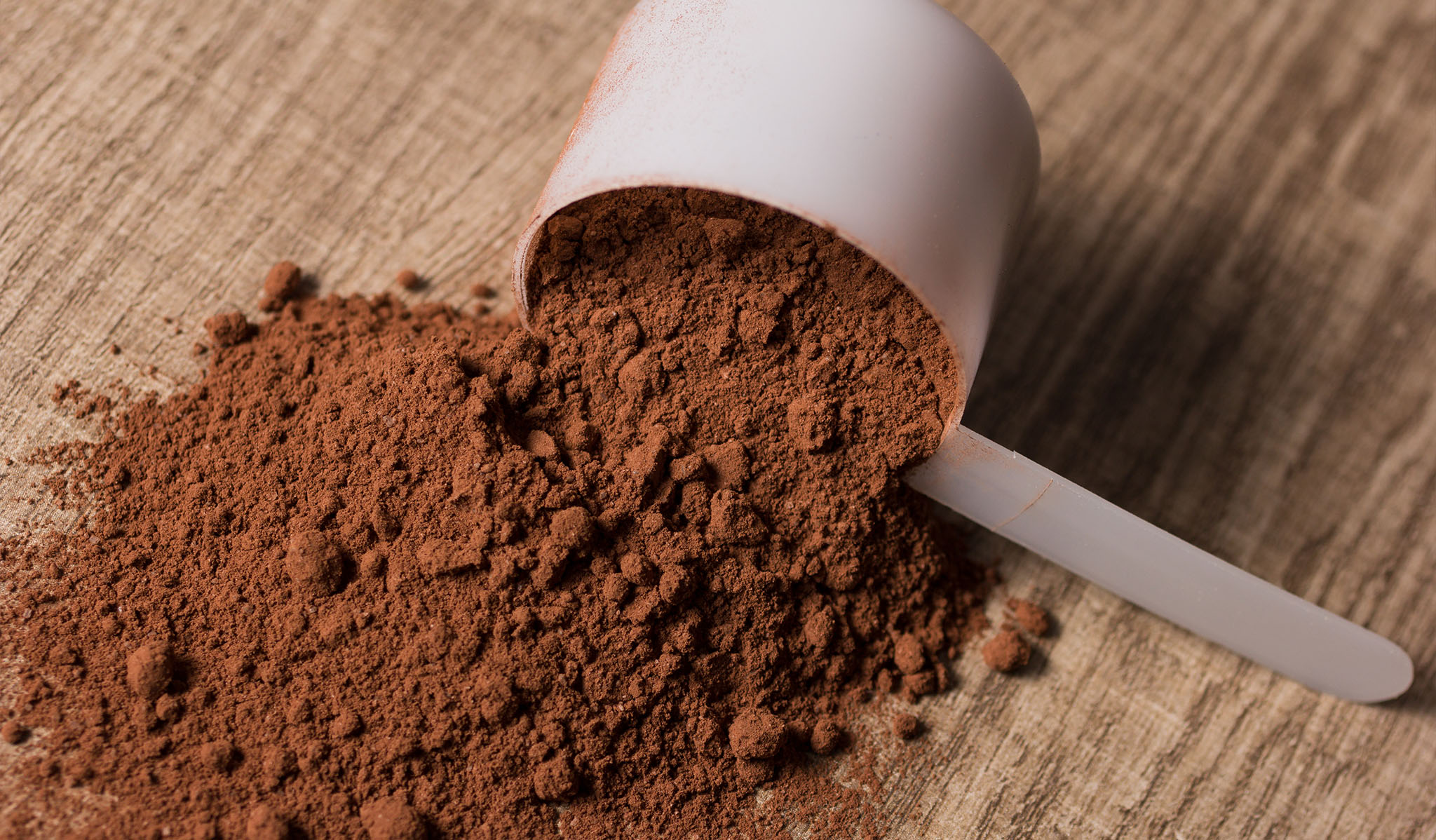 Your Trusted Hemp Oil Distributor
North Central is your trusted toasted hemp oil distributor, ensuring you receive a consistent, high-quality product, essential for maintaining your manufacturing standards. At North Central Companies, we pride ourselves on our quality control and fast turnaround. Contact us to learn how we can fulfill your hemp oil needs.