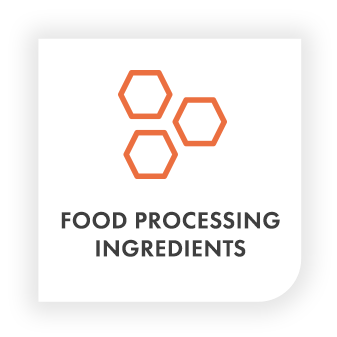 High fructose corn syrup (HFCS) is a type of corn syrup that has been processed to contain higher levels of fructose.
It's often used as a sweetener in processed foods and drinks, including:
While HFCS is high in fructose, it's not as sweet as regular sugar. This means that you may need to use more of it to achieve the desired sweetness. HFCS is also high in net carbohydrates.
If you're looking for a sweetener that is high in fructose, HFCS is a good option. However, if you're trying to reduce your sugar intake or lose weight, you may want to avoid it.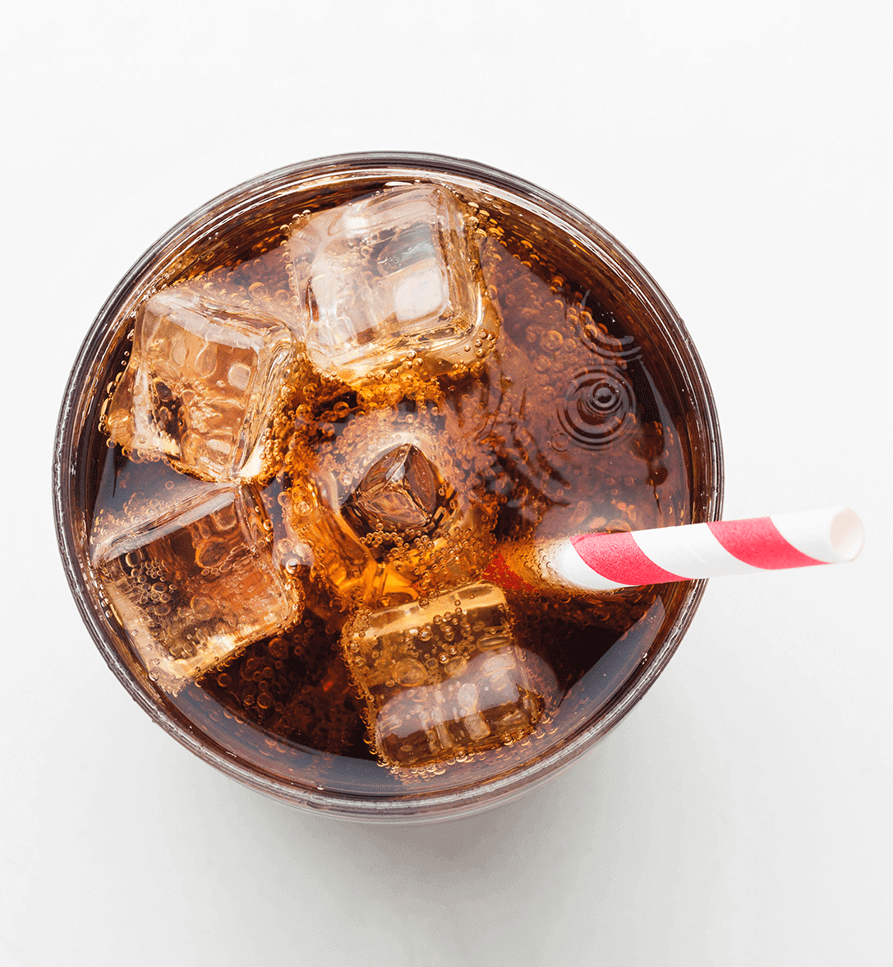 A Trusted High Fructose Corn Syrup Supplier
North Central Companies is a reliable source of high fructose corn syrup and other sweeteners to the food, beverage, and nutrition industry. In addition to high fructose corn syrup, we also offer allulose, stevia, dextrose, and more.
We pride ourselves on delivering excellent customer service. With our experienced team, you can be confident you're getting the best product to suit your needs quickly and efficiently. Contact us today to learn more about high fructose corn syrup and our other products.