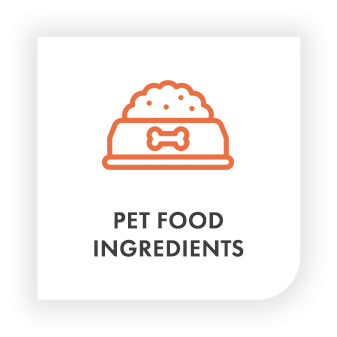 Calamari, or squid, can be used by pet food manufacturers as a novel source of protein.
Calamari is also an excellent source of other important nutrients such as omega-3 fatty acids, which can be beneficial for a pet's overall health and well-being. A study published in the Journal of Animal Science showed squid testing higher for nutrient digestibility and metabolizable energy than several other novel proteins.
Squid is most commonly used in high-end or gourmet pet foods. It is one of several ocean proteins that North Central Companies supplies to pet food manufacturers, including: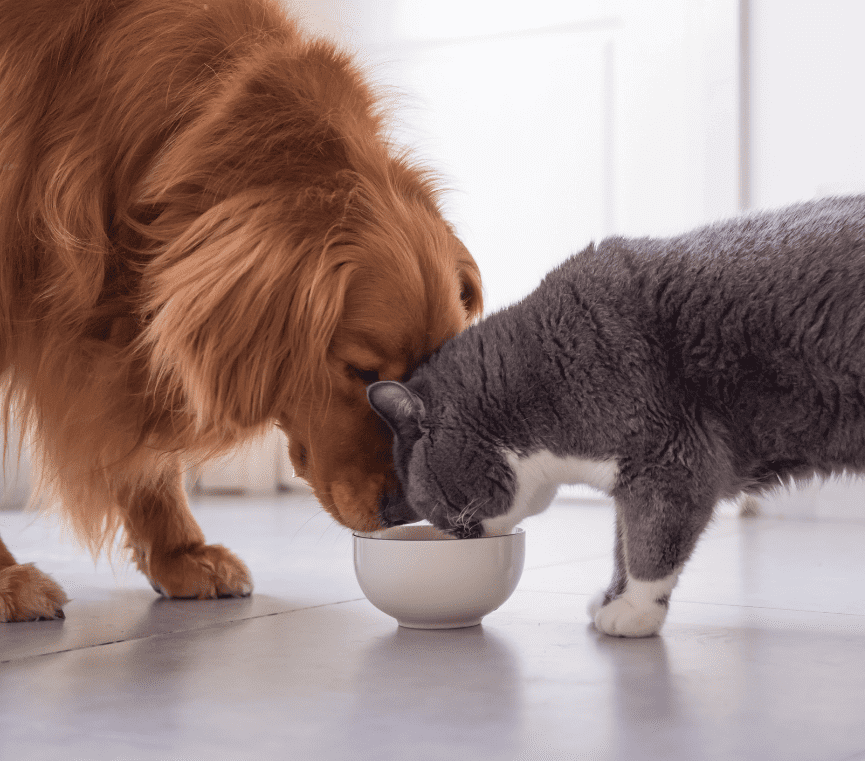 A Trusted Squid Supplier to the Pet Food Industry
North Central Companies is a squid supplier you can count on. Our dedicated group of experts is devoted to providing exceptional customer service and assistance. Our goal is to assist you in selecting the best product that fits your particular pet food formulation, with swift and efficient delivery. Contact us today with questions on procuring squid for your pet food application.