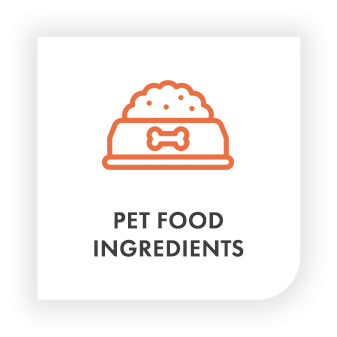 Tuna is good source of high-quality protein, omega-3 fatty acids, and other essential nutrients for pets.
Tuna meal is a highly concentrated source of protein and nutrients, and it is often used as a primary ingredient in dry pet foods. Manufacturers also utilize tuna chunks or flakes in wet or canned pet foods. Often tuna is featured as one of several protein sources, and products may also include other ingredients such as vegetables, grains, and other animal proteins. Tuna is increasingly being found in pet meal enhancers including gravies, mixers, and toppers.
Tuna is one of several types of ocean protein that North Central Companies supplies to pet food manufacturers. Others include: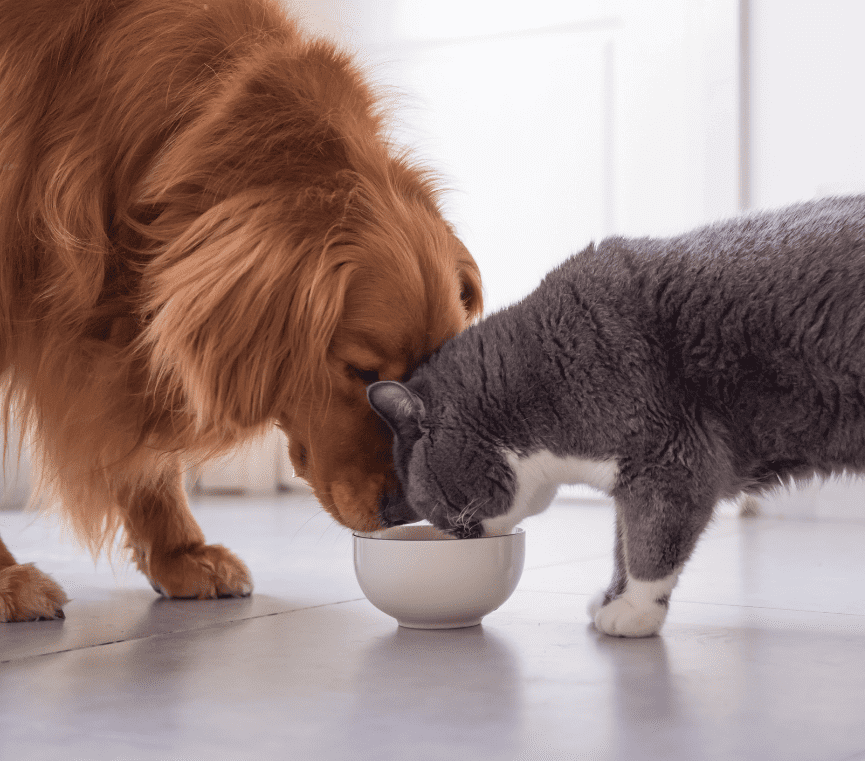 Your Trusted Tuna Supplier
North Central Companies is a trusted tuna supplier to the pet food industry. Our team of experts is dedicated to providing exceptional customer service and assistance. We will assist you in finding the right source of tuna for your specific formulations. Contact us today to learn more about our sourcing of tuna and other pet food ingredients.