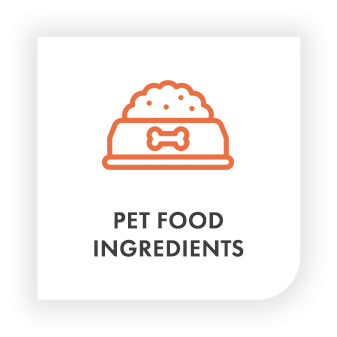 White fish encompasses a range of ocean fishes that have white flesh, such as cod, haddock, halibut, and pollock.
This type of fish is increasingly prevalent in pet food, particularly in limited-ingredient and grain-free formulations intended for pets with sensitive stomachs. White fish is abundant in essential omega-3 and omega-6 fatty acids that are necessary for maintaining a healthy coat and skin. It is also a rich source of vital nutrients such as niacin (vitamin B3), vitamin B6, and B12. This makes it a popular ingredient in various canned and dry food as well as in treats for both cats and dogs.
At North Central Companies, we are committed to sourcing only the best quality white fish and other ocean proteins for our customers. Our other ocean protein options include: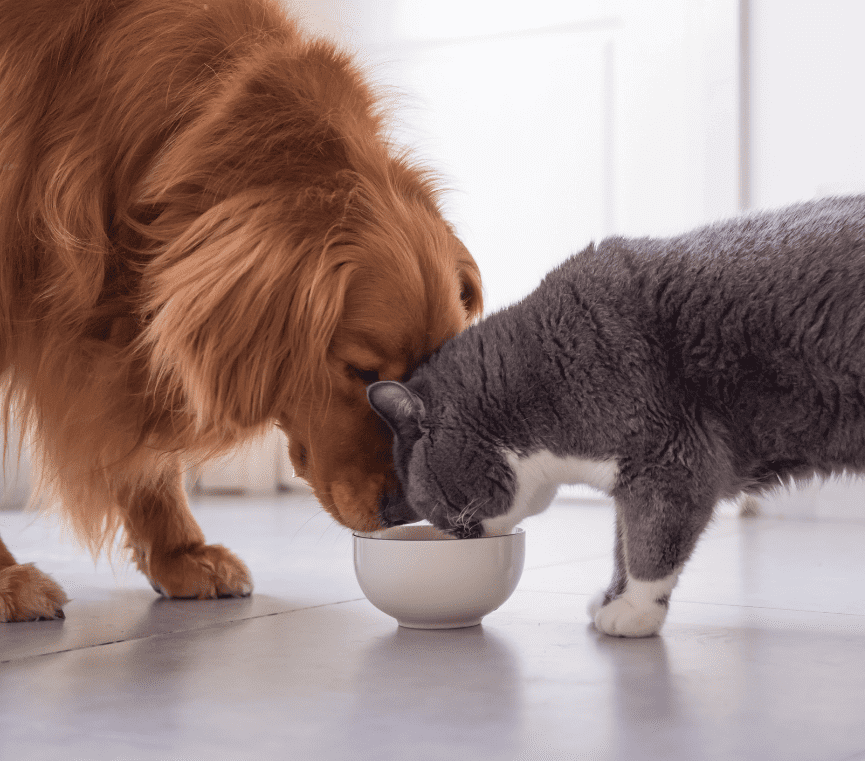 Your Trusted White Fish Supplier
At North Central Companies, we are a trusted provider of white fish for the pet food industry. Our dedicated team of experts is focused on delivering exceptional customer service and expert guidance to assist our clients in selecting the most suitable products to meet their unique needs. Our commitment to quality assurance and prompt delivery is what sets us apart. If you are interested in sourcing white fish or other ocean proteins for pet food, get in touch with us today to learn more.