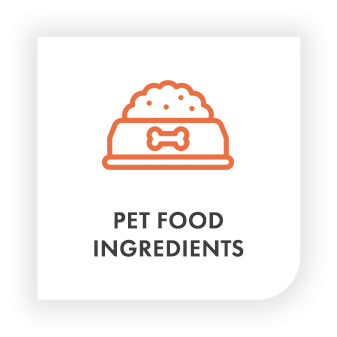 Salmon's high protein content and omega-3 fatty acids make it a popular novel protein for pet foods.
Pet food manufacturers utilize several forms of salmon in their products, including salmon meat, rendered salmon meal, and hydrolyzed salmon. Salmon has amino acids that are easy to digest, which makes it an excellent protein source in pet foods.
Blocks of frozen salmon are typically used in wet food production, while a salmon slurry is used in the manufacturing of extruded pet foods. Salmon is frequently used as a substitute for other quality proteins, such as poultry, especially in limited-ingredient formulations designed for pets with sensitive digestive systems.
North Central Companies is your dependable salmon supplier, with extensive experience in sourcing a range of high-quality ocean proteins for pet food manufacturers, including: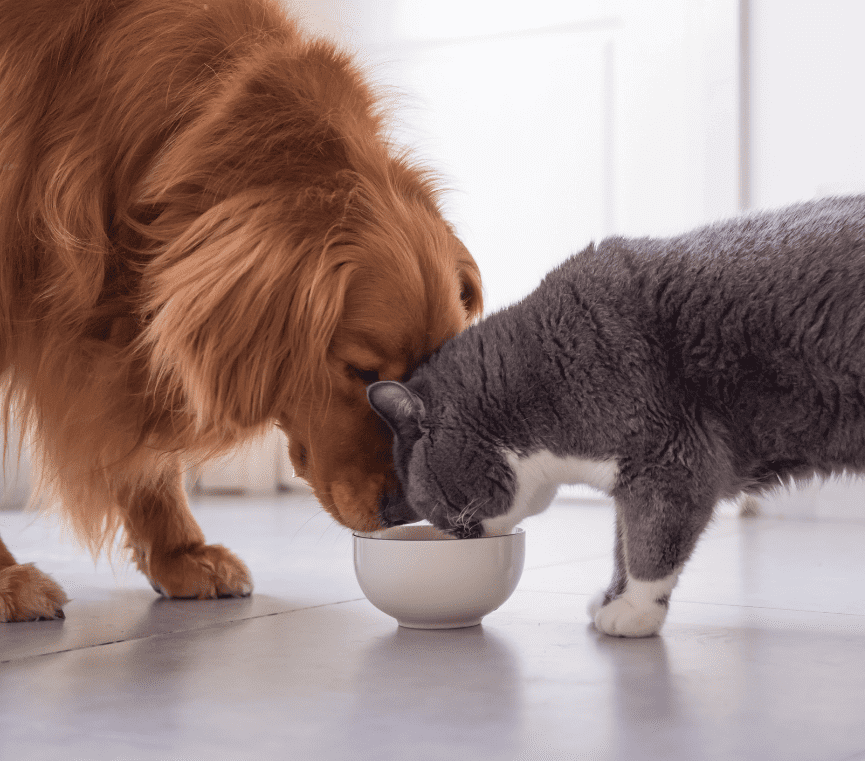 A Reliable Salmon Supplier
As a salmon supplier for the pet food industry, North Central Companies is the reliable partner you can count on. We supply a range of novelty ocean proteins, including calamari, herring, tuna and white fish. Our team of seasoned experts is dedicated to providing unmatched customer service and support. Our primary goal is to assist you in selecting the product that best suits your particular needs. Let us by your source for quality pet food ingredients.