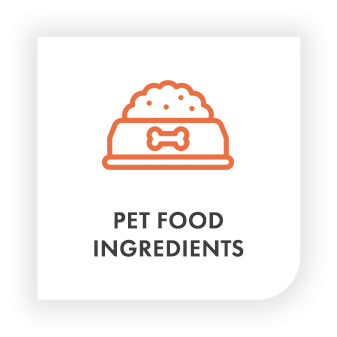 Pet food manufacturers incorporate bison meat as a novel, high-quality protein source in their products.
Bison meat has become increasingly popular for pets with food sensitivities to the more common proteins of beef, chicken and pork. Bison meat is often combined with other ingredients, such as grains, vegetables, vitamins, and minerals, to create a balanced, nutritious pet food recipe. Bison may be used as primary protein source or as a supplementary ingredient to diversify the protein content. It's "back-to-nature" quality makes it popular with pet owners who favor a more primordial diet for their pets.
Bison meat is one of a number of novelty proteins supplied by North Central Companies, including: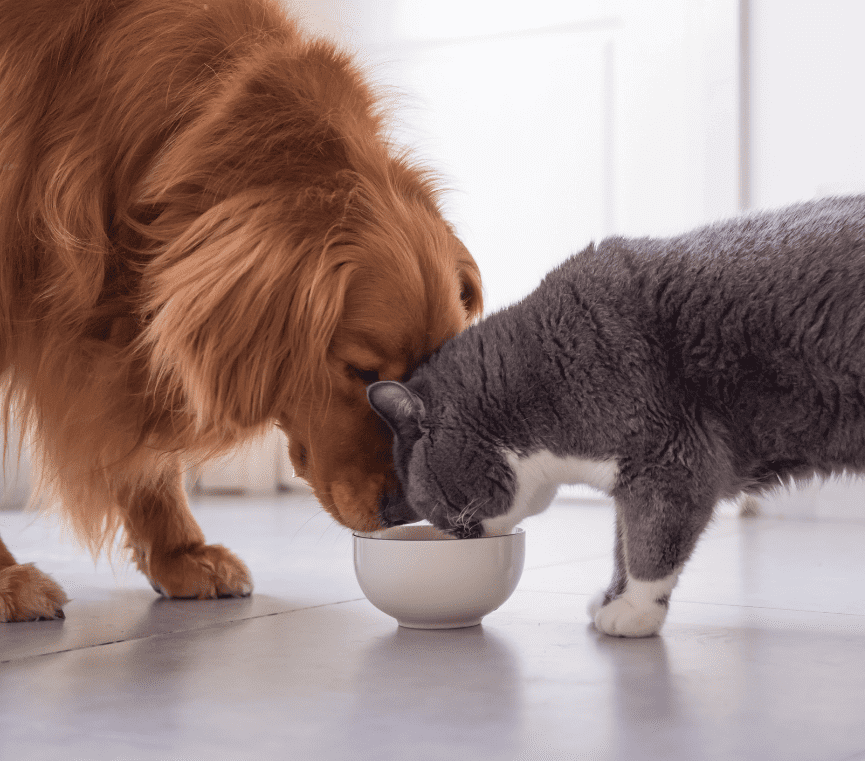 Your Trusted Bison Meat Supplier
North Central Companies is a dependable bison meat supplier to the pet food industry.  Our goal is to bring buyers and sellers together and provide them with everything they need to be successful. Quality assurance and on-time delivery are our hallmarks. Contact us today to learn more about sourcing of bison meat and other novelty proteins for pet food.