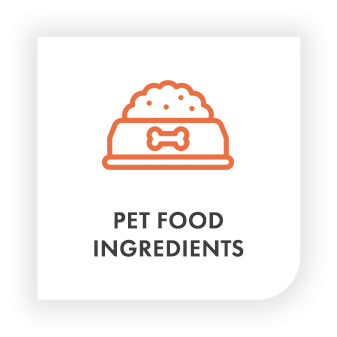 Rabbit is an increasingly common ingredient in dry pet food, especially in premium and specialty brands.
In addition to providing a novelty protein for pets with sensitivities to more common proteins, rabbit meat allows manufacturers to cater to consumer interest in a "back-to-nature" diet for their pets.
According to Pet Food Industry magazine, approximately 2 million metric tons of rabbit meat are produced annually, with countries like Canada, China, Italy, Korea, Spain, and Venezuela leading the production.
Rabbit meat is one of a number of novelty proteins supplied by North Central Companies, including: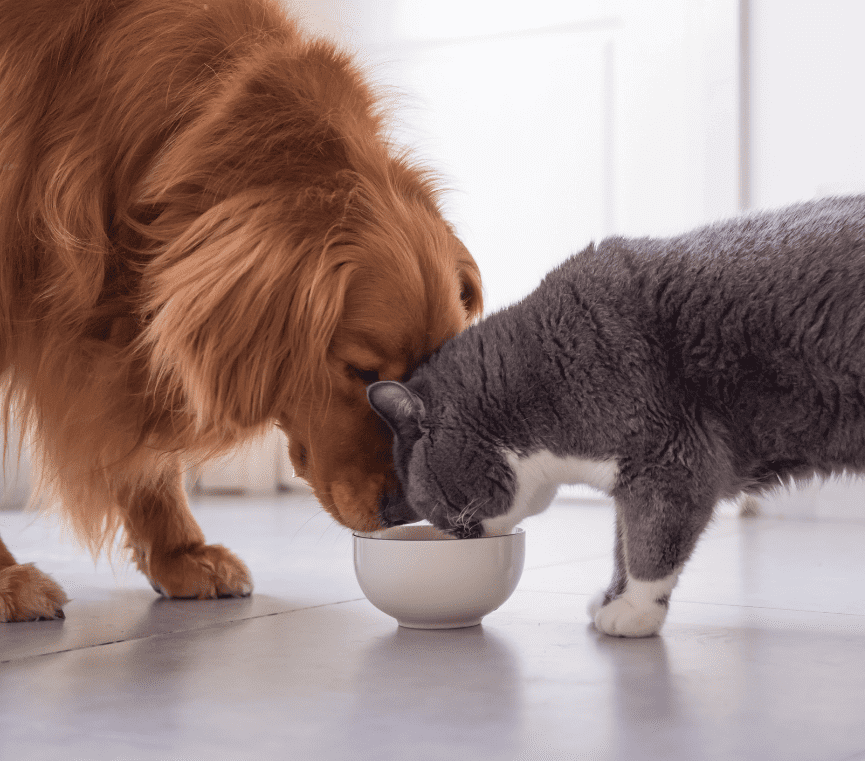 Your Trusted Rabbit Meat Supplier
North Central Companies is a dependable rabbit meat supplier to the pet food industry. Our team is dedicated to providing outstanding support to clients in selecting the most suitable products to match their particular manufacturing needs. Our goal is to ensure quality and timely delivery. To find out more about the procurement of rabbit meat and other unique proteins for pet food, please contact us today.