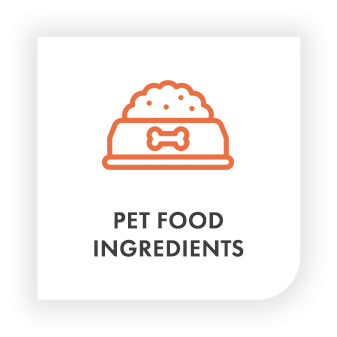 Venison is becoming an increasingly popular ingredient in pet foods.
As a nutritious protein source that is rich in protein, lean, and low in fat, venison is an ideal ingredient for pets with suspected sensitivities to more common protein sources like beef or chicken.
To create balanced and complete meals for pets, pet food manufacturers frequently combine venison with other ingredients such as sweet potatoes or peas. This is a delicious and nutritious alternative for picky eaters or pets that have lost their appetite.
Venison is one of a number of novelty proteins supplied by North Central Companies, including: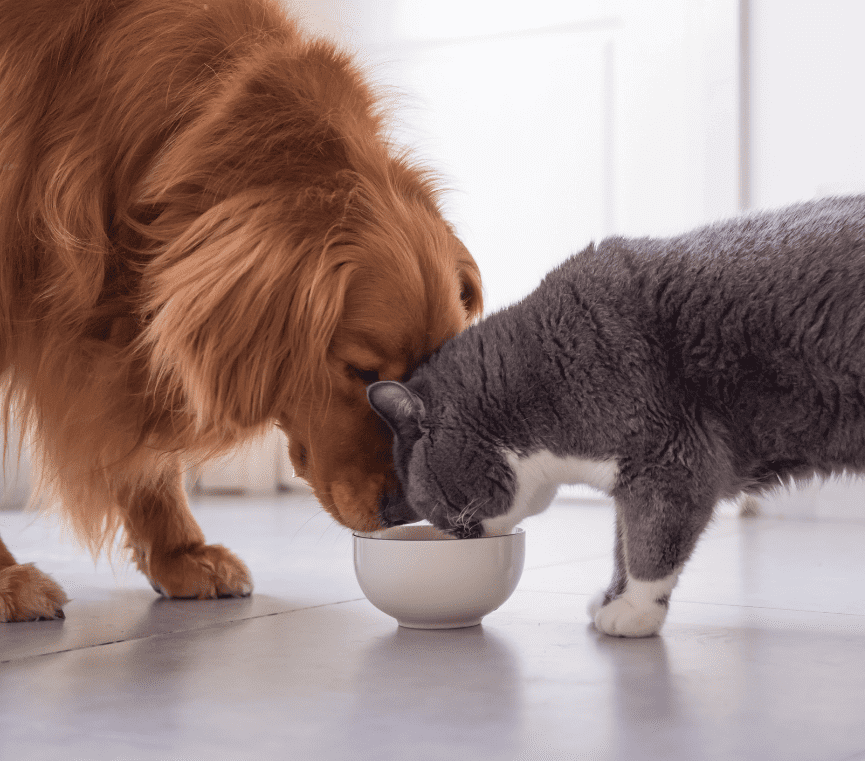 Your Trusted Venison Supplier
North Central Companies is the reliable venison supplier to the pet food industry. We also source other novel proteins, including kangaroo, rabbit, boar and duck. Our team of experts is dedicated to providing exceptional customer service and assistance. We will assist you in selecting the most appropriate product that meets your individual needs. Get in touch with us today to discover more about our sourcing of venison and other pet food ingredients.