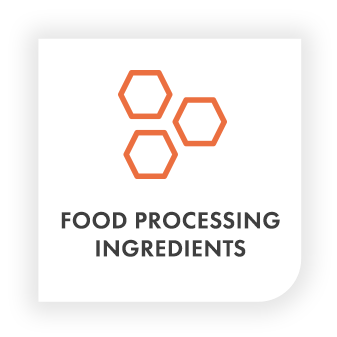 Yacon syrup has become a popular ingredient among food product manufacturers seeking natural alternatives to traditional sweeteners.
Food manufacturers incorporate yacon syrup products such as energy bars, baked goods, sauces, and beverages as a means to replace sugar or other high-calorie sweeteners. 
Yacon syrup's unique, caramel-like flavor and viscosity make it an ideal ingredient for enhancing taste and texture in formulations. Its stability in different temperatures and pH levels allows for versatile applications across the food industry. 
Yacon syrup is one of a number of Keto-friendly sweeteners we supply at North Central, including: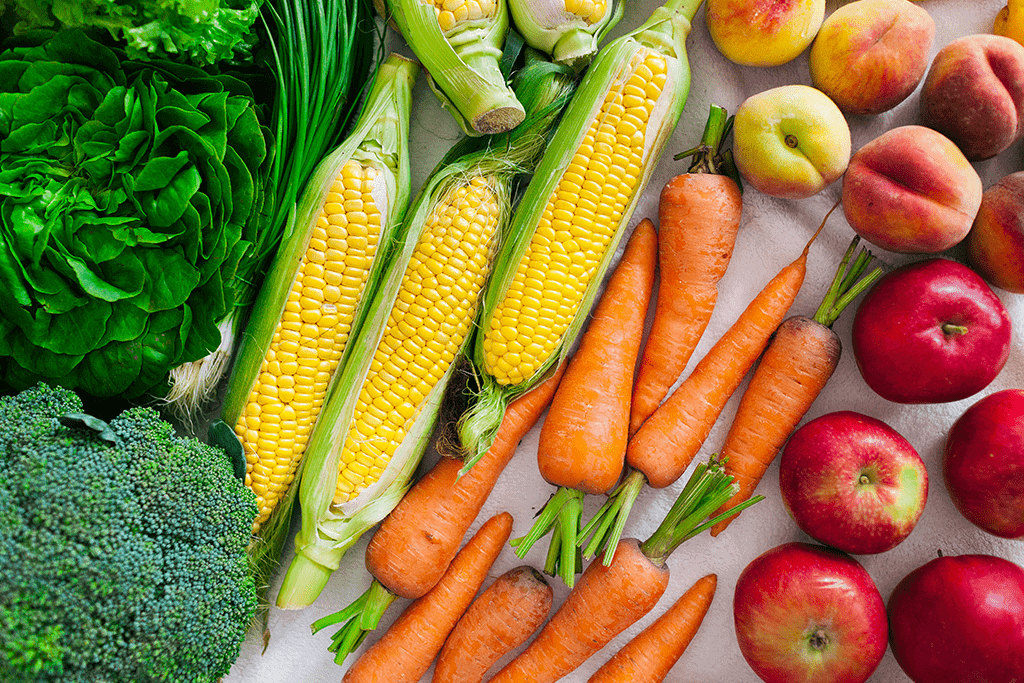 Your Wholesale Yacon Syrup Supplier
North Central Companies provides wholesale yacon syrup to the food, beverage, and nutrition industries. Our portfolio of low or no-calorie sweeteners includes erythritol, allulose, stevia, monk fruit, and more. We aim to assist you in selecting the ideal product for your requirements and ensuring its swift and efficient delivery. Reach out to us today for more information on yacon syrup and other Keto-friendly sweeteners.