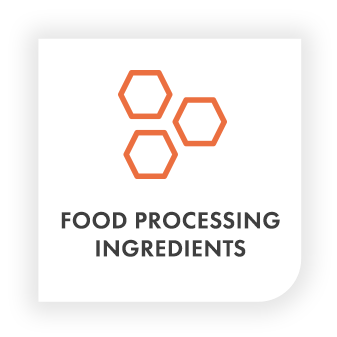 Your almond flour supplier for innovative prepared foods.
Almond flour is a popular ingredient in many types of prepared foods, due to its low carbohydrate content and high nutritional value. North Central Companies supplies almond flour for a variety of food product applications, including:
Bakery Items: Almond flour imparts a moist texture and rich, nutty flavor to bakery goods.
Pancakes and Waffle Mixes: Almond flour can be used in place of traditional wheat flour in the formulation of low-carb, protein-rich pancakes and waffle mixes.
Meat and Vegetable Coatings: Almond flour can be used as a coating for meat, poultry, or vegetables, either on its own or mixed with spices and other ingredients.
Low Carb Pasta: Almond flour can be used to manufacture low-carb pasta alternatives.
Vegan and Dairy-Free Products: For those seeking to enhance creaminess in vegan cheese, dairy-free yogurt, or plant-based milk, count on us to deliver premium almond flour that meets your quality standards and ensures timely supply.
Almond flour is one of a number of wheat flour substitutes that North Central provides, including: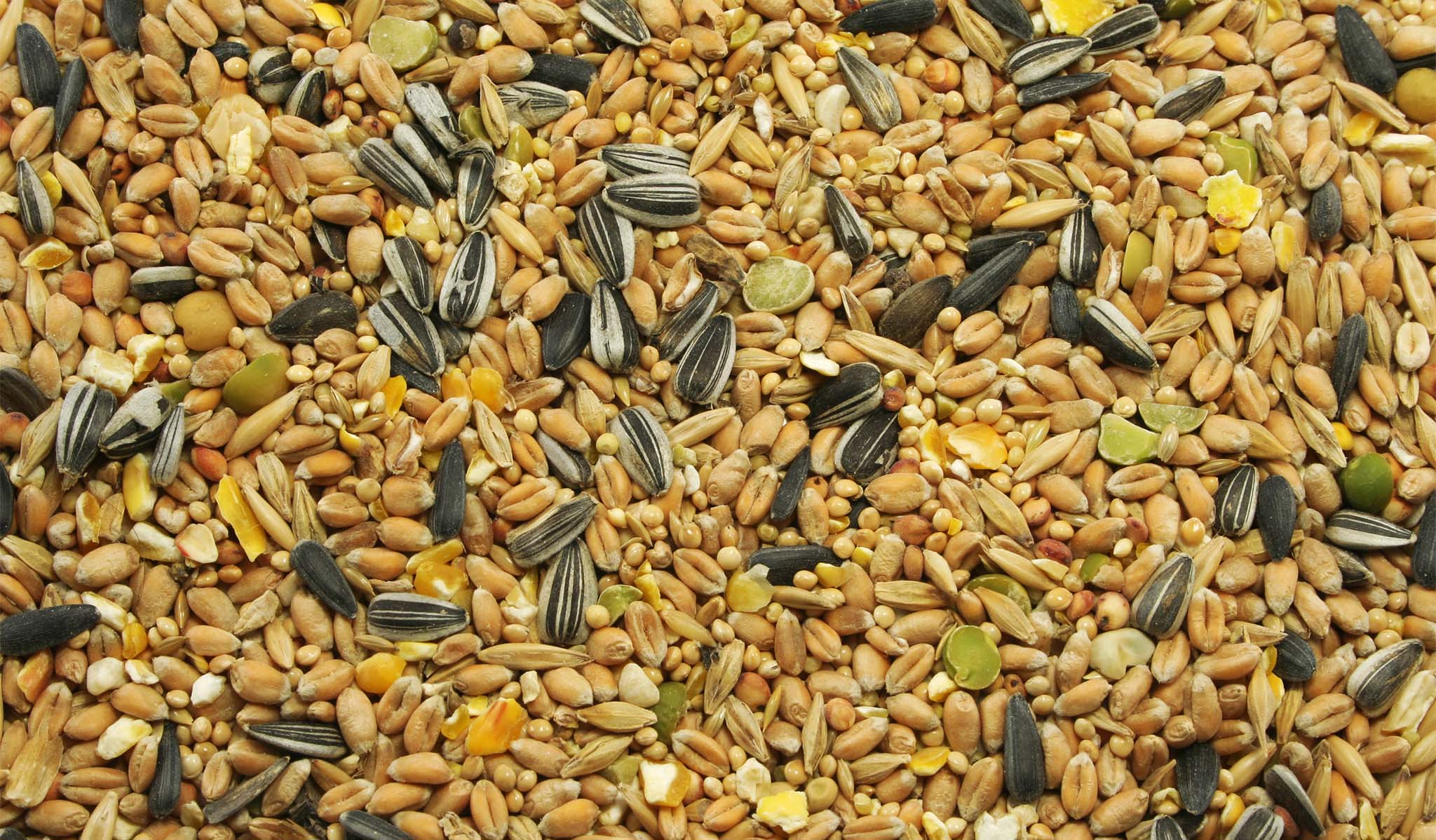 Your Trusted Almond Flour Supplier
North Central Companies is your one-step source for a number of wheat flour substitutes, including cassava, coconut, flaxmeal and sunflower seed. We aim to assist you in selecting the ideal product for your requirements, and pride ourselves on swift and efficient delivery. Reach out to us today to discuss your product development needs.