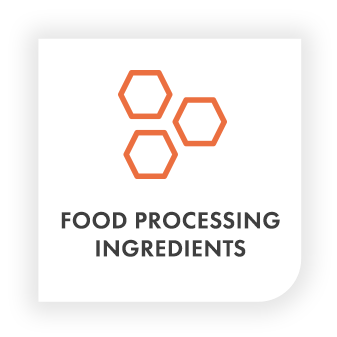 North Central is a Leading Supplier of Cassava Flour to the Food Industry.
North Central supplies cassava flour as a wheat flour substitute for the baking industry, where it is used in a variety of products including bread, cakes, and cookies. Its fine texture contributes to producing soft and chewy products, and its neutral flavor profile makes it adaptable for various culinary applications. Manufacturers of extruded snacks also prize cassava flour for the added texture and crispness in brings to their formulations. 
Beyond food, cassava flour is used as an ingredient in some pet food formulations, and its starch component has even been researched for potential use in biodegradable plastics that could be relevant for food packaging. If you're looking for a source of the so-called "Holy Grail" of wheat flour substitutes, North Central companies is standing by to be your cassava flour supplier.
Cassava flour is one of a number of wheat flour substitutes that we provide, including: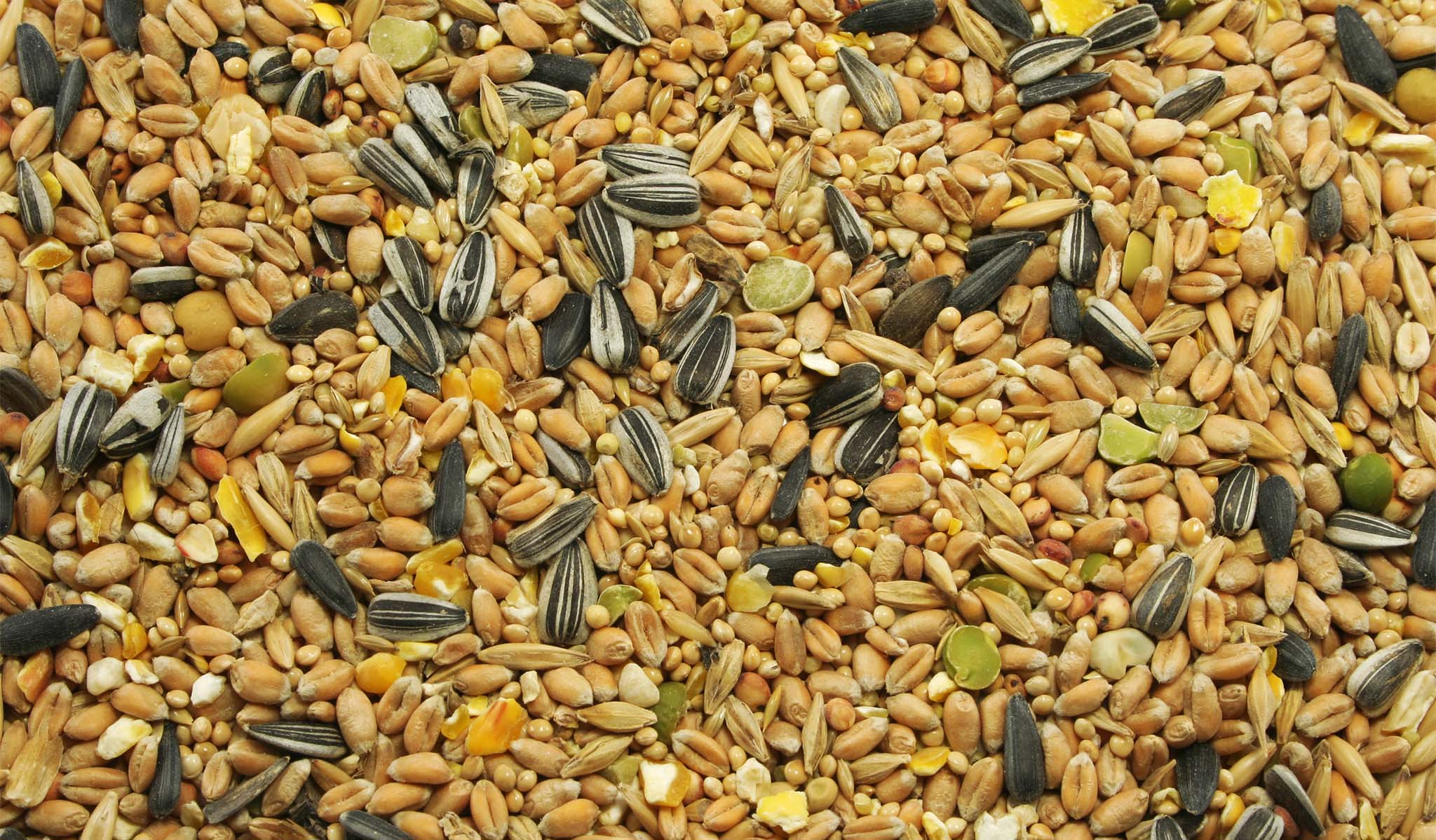 Your Trust Cassava Flour Supplier
North Central Companies is your one-step source for a number of what flour alternatives, including cassava, coconut, flaxmeal and sunflower seed. We source a wide variety of ingredients for the formulation of wheat-free food products, and are happy to discuss your unique needs.