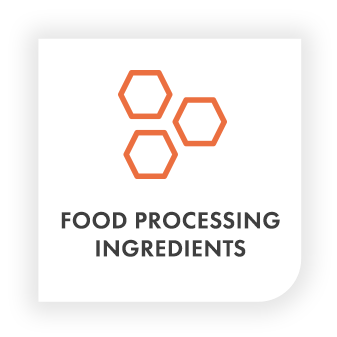 Sunflower seed flour is higher in protein and lower in carbs than many other flours, making it a good wheat flour substitute.
While sunflower seed flour may be less commonly utilized than some other alternative flours, manufacturers are increasingly using it as a wheat-flour substitute for a number of food products:
Baked Products: If you are looking at sunflower seed flour in the development of breads, cakes, cookies, cakes, or other baked goods North Central has you covered.
Nutrition Bars and Protein Powders: Sunflower seed flour is high in protein, fiber, and healthy fats, making it a popular ingredient in protein powders and nutrition bars. It's a good option for catering to consumers who prefer a more sustainable, plant-based source of protein
Cosmetics: North Central provides sunflower seed flour to cosmetic manufacturers for the development of natural exfoliants. The ingredient is often combined with natural moisturizers such as jojoba and olive oil to create facial scrubs that remove dead skins cells while also replenishing oils.
Pet Food: Sunflower meal is often used as nutrient-rich ingredient in specialty pet foods, particularly in guinea pig and rabbit food.
Non-dairy Milk Alternatives: Some manufacturers are exploring the use of sunflower seed flour in the production of plant-based milk alternatives, a fast-growing market with consumers interested in dairy substitutes and vegan alternatives to common dairy products.
Sunflower seed flour is one of a number of alternative flours that North Central provides, including: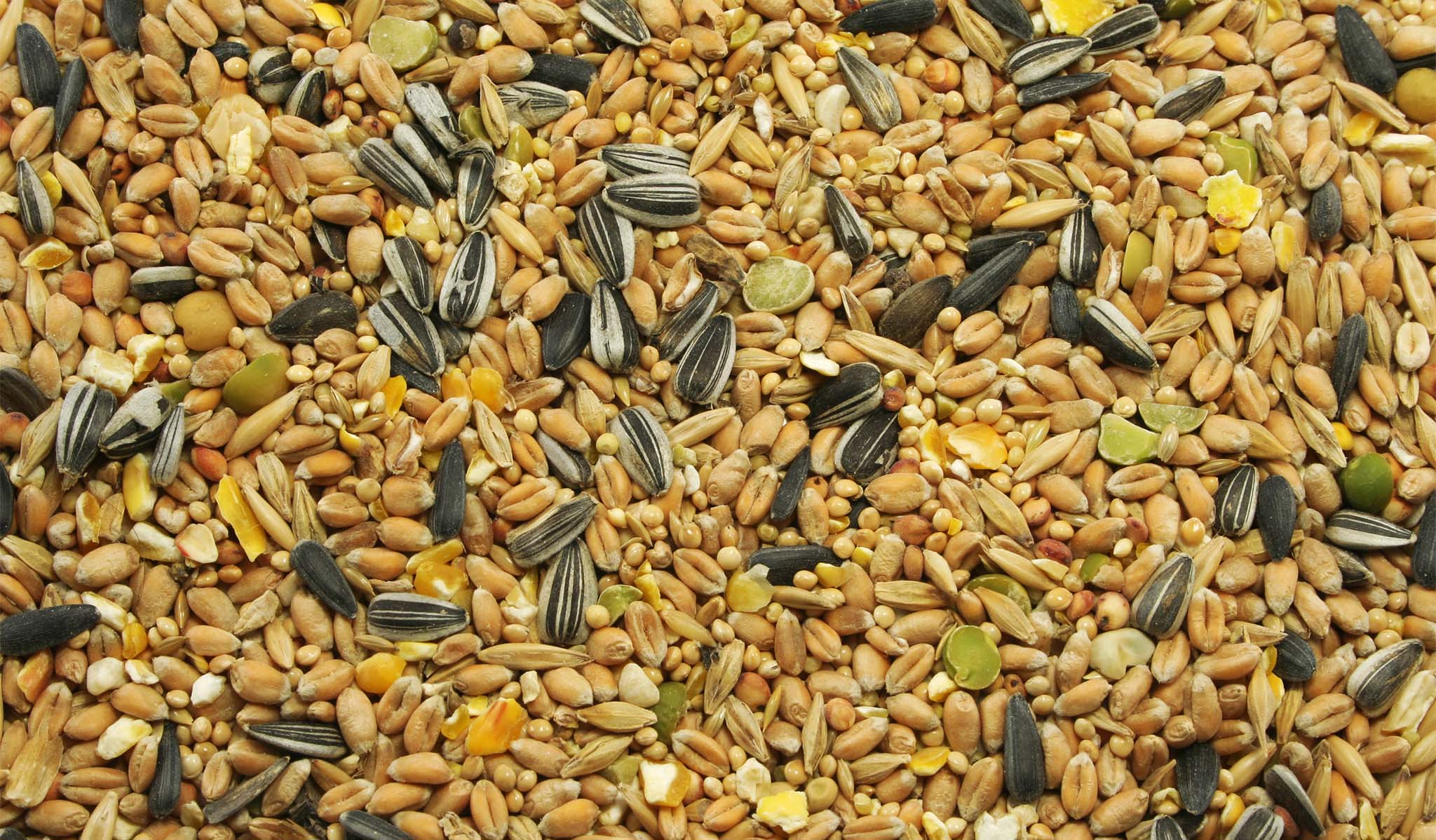 Your Trusted Sunflower Seed Flour Supplier
North Central Companies is an experienced provider of a variety of wheat flour substitutes, such as cassava, coconut, flaxmeal, and sunflower seed. We strive to help you choose the perfect product to meet your needs, and pride ourselves on our prompt and effective delivery service. Contact us today to talk about your product development requirements.