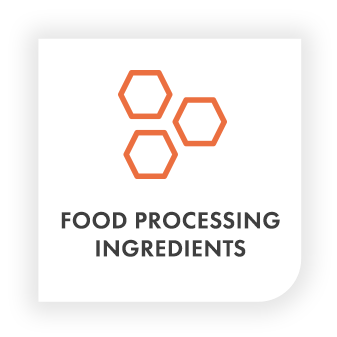 Coconut Flour for Food Product Development
According to Future Market Insights (FMI), worldwide consumption of coconut flour is expected to increase to around 936 tons in the years ahead. This wheat flour substitute is playing an increasingly important role in the manufacture of nutritional bars, chocolate fillings, and various baked products such as pizza bases, bread, and tortillas. Coconut flour has has a number of functional qualities that make it a suitable choice as a wheat flour substitute:
Flavor and Texture: Characterized by a delightful, mild coconut flavor and a unique texture, coconut flour adds sensory appeal to various food products. Its versatility allows for application in a wide range of prepared foods, from baked goods to beverages.
Sustainability: Coconut flour is derived as a by-product of coconut milk production, making it an environmentally conscious choice that contributes to reducing food waste and promoting more sustainable manufacturing systems.
Coconut flour is one of a number of wheat flour substitutes that North Central provides, including: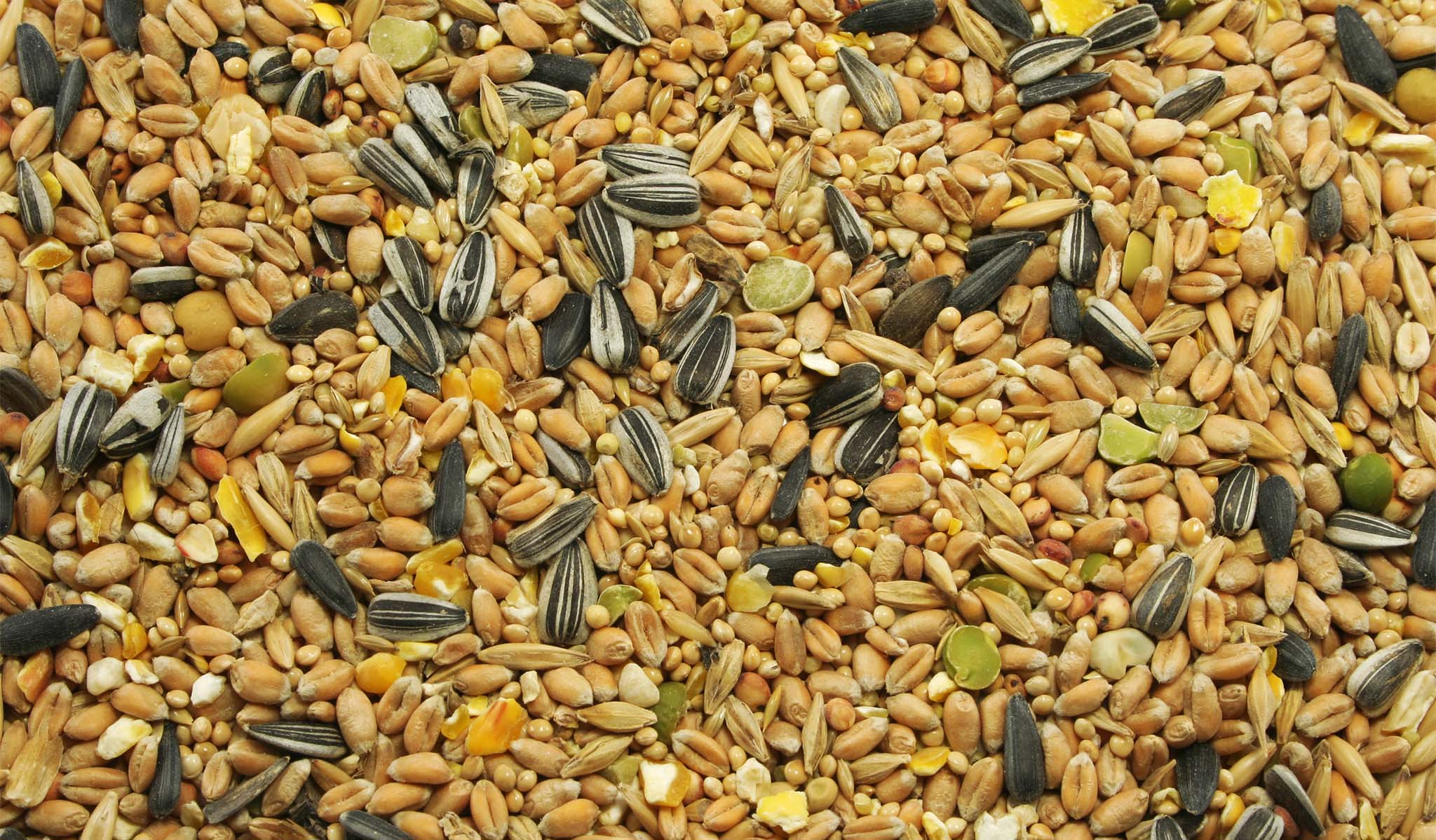 Your Trusted Coconut Flour Supplier
North Central Companies provides consistent ingredients to help food manufacturers maintain their quality assurance standards. Our responsiveness and quick turnaround help ensure that your production lines keep running smoothly. We pride ourselves on many long-term partnerships with manufacturers who repeatedly turn to us because our reliability and integrity. Contact us for help in sourcing your next food ingredient.