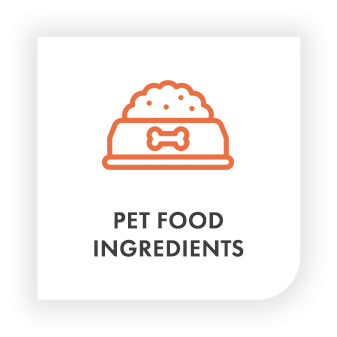 As a white meat and novel protein source, quail could be a suitable alternative to chicken for pets with food sensitivities.
In pet food, quail can serve as an excellent source of amino acids, fat, vitamins, and minerals, making it a good alternative protein source. Quail meat is a relatively lean and low-calorie protein that provides dogs with natural essential vitamins.
Unlike wild-sourced meats that experience fluctuating supply, farm-raised quail is a novel protein with fewer supply chain headaches for pet food manufacturers.
Quail is one of several exotic meats that North Central Companies supplies to the pet food industry. Others include: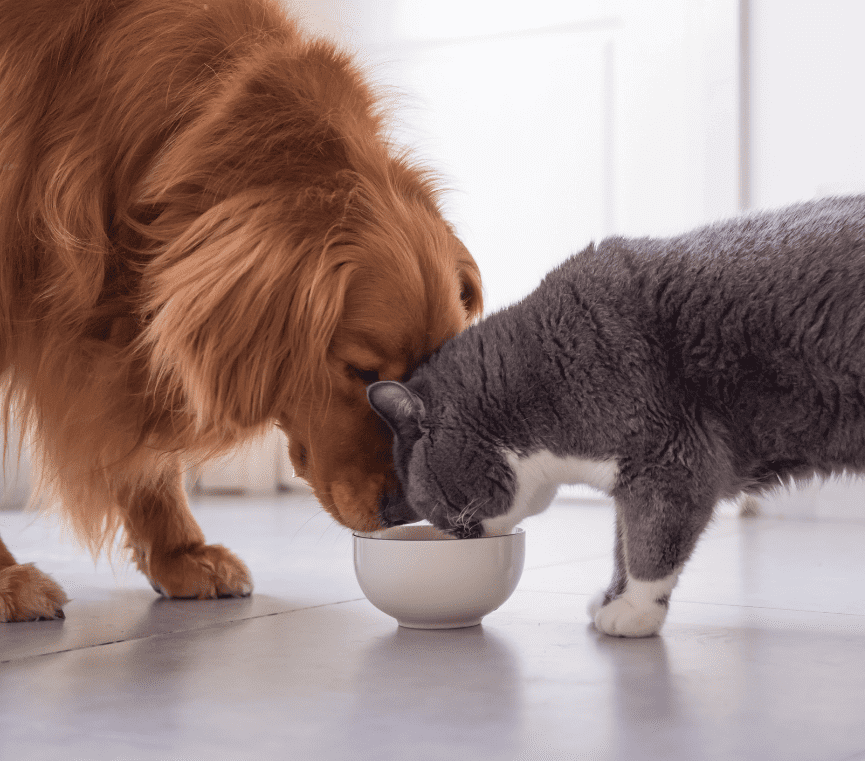 Your Trusted Quail Meat Supplier
North Central Companies is a quail meat supplier you can count on. We have a team of committed specialists who are passionate about providing outstanding customer service and support. Our primary objective is to aid you in choosing the most appropriate product that caters to your unique requirements, and we assure prompt and effective delivery. To learn more about how we acquire pet food ingredients, please get in touch with us immediately.