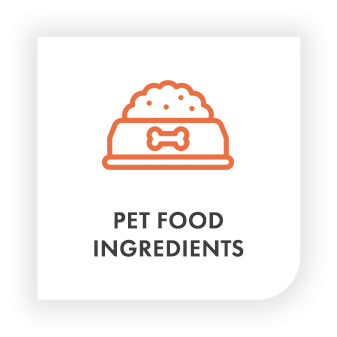 North Central is your trusted supplier of duck meat and other novelty proteins.
Pet food manufacturers often use duck as a novel protein ingredient in their products due to its unique nutritional benefits and potential to provide variety for pets with sensitivities to more common proteins.
Duck meat is a high-quality source of protein that is easily digestible and rich in essential amino acids. It is also relatively low in fat compared to other protein sources such as beef or lamb. Manufacturers commonly pair it with other natural ingredients such as rice, potato, sweet potato, or oats.
Duck is one of several exotic meats that North Central Companies supplies to pet food manufacturers. Others include: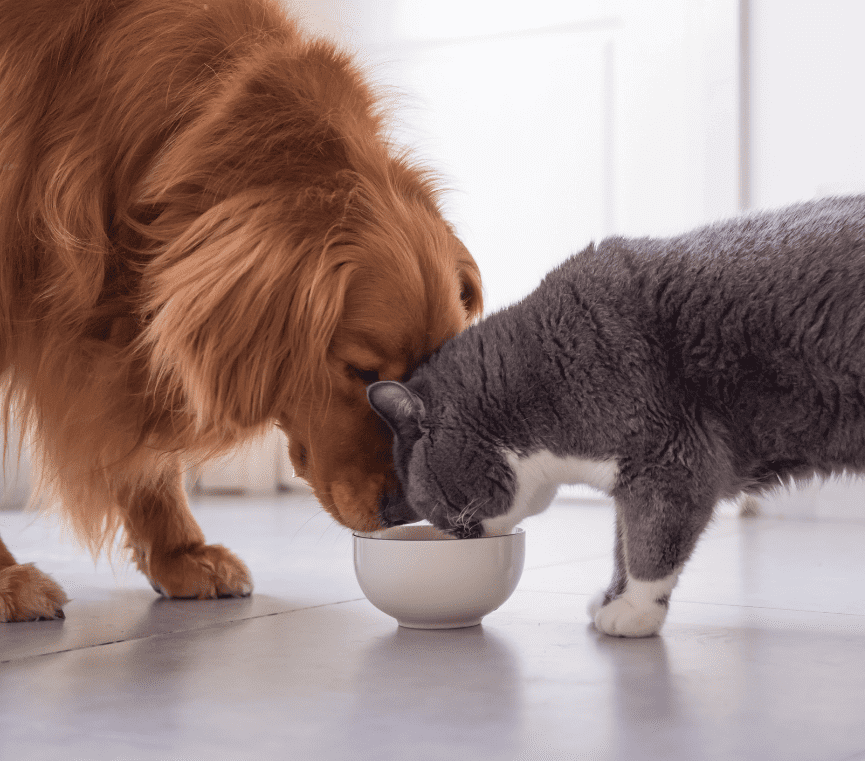 A Duck Meat Supplier to the Pet Food Industry
North Central Companies is a duck meat supplier you can count on. Our dedicated group of experts is devoted to providing exceptional customer service and assistance. Our goal is to assist you in selecting the best product that fits your particular needs, and we guarantee swift and efficient delivery. Please contact us now for additional information on our procurement of pet food ingredients.