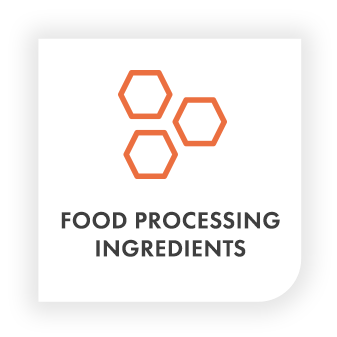 North Central Companies supplies finely ground flax meal for flour enrichment in food product development.
Flax meal flour provides enhanced functionality, stability and taste in contemporary baking products. While it lacks the binding qualities of all-purpose flour, it does have value as a partial flour substitute stems for a variety of prepared foods, including adding a unique texture to breads, muffins and pancakes. Cookies, cakes, and brownies formulations can incorporate it for added fiber and nutrients. In vegan dishes, ground flax acts as a binding agent, replacing eggs in recipes like veggie burgers. Additionally, it can be used as a partial wheat flour substitute in certain coatings.
Flax meal is one of a number of wheat flour susbtitutes that North Central provides, including: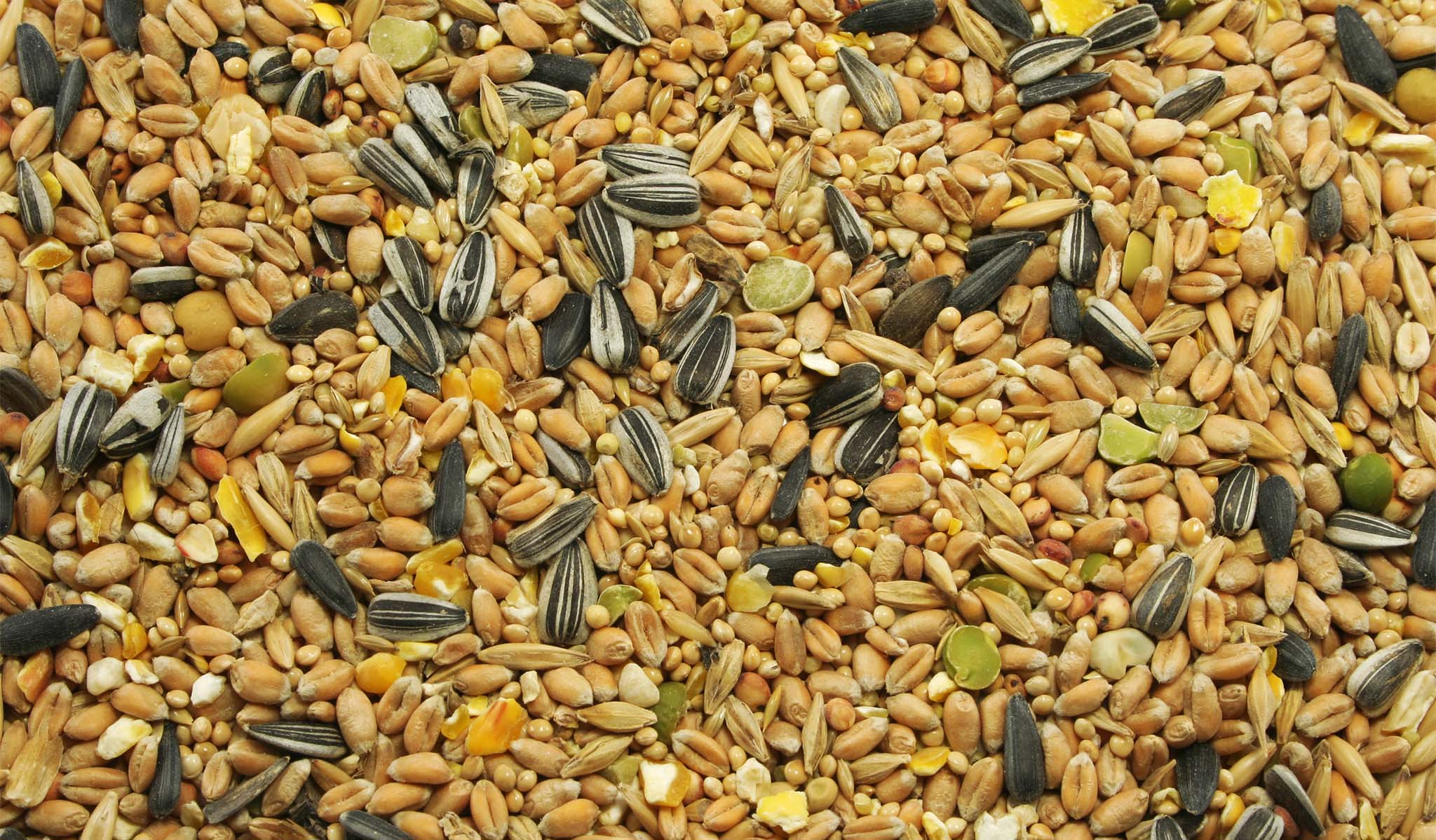 Your Trusted Flax Meal Supplier
Procuring ingredients from North Central Companies helps food manufacturers maintain the most stringent quality control standards. Our swift response times and fast delivery services ensure uninterrupted operation of your production lines, and our long-term relationships attest to our reliability and honesty. For help with any aspect of your ingredient supply chain, reach out to North Central today.